Ryzen 2700X With 1080 Ti and VEGA 64 Gaming Performance
---
---
---
Peter Donnell / 5 years ago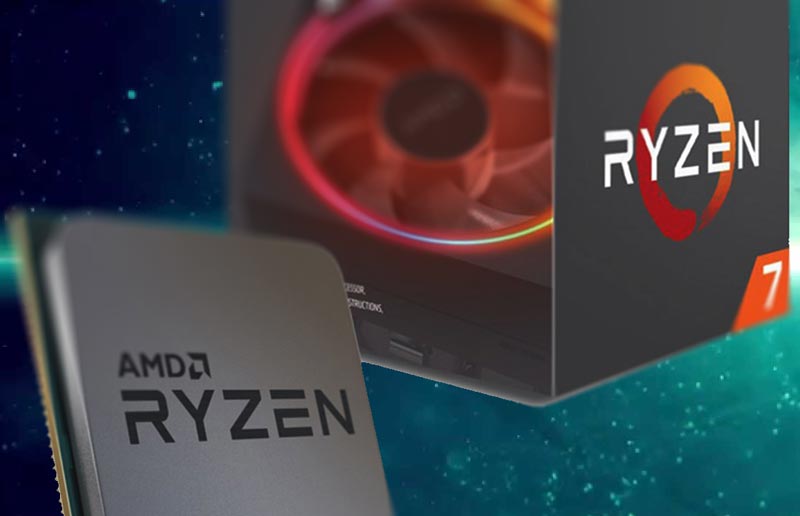 Ryzen 2700X Gaming Performance
The new Ryzen 2700X and 2600X are here at last. Of course, that means that today also marks the launch of the new AMD X470 chipset for motherboards! That's a lot of products hitting the market in one day. We've already tested the new CPUs in their own reviews, and you can read the those on the links below. Of course, we've also tested motherboards from ASUS, Gigabyte, and ASRock, and those links are below too.
Second Generation Ryzen Reviews
Over a year ago, I had the idea of testing the first generation Ryzen against Intel in a bit of a showdown of gaming performance. We later revisited that here, when a few updates changed the game for AMD. Now, here we are over a year later, doing something similar, but with a twist this time.
What Kind of Performance Can I Expect?
Before it was who was better, AMD or Intel, and in all honesty, I think there's little to gain from pushing the same idea again as we know that AMD and Intel walk different paths when it comes to gaming CPUs these days. What I wanted to know is how well the new flagship Ryzen 7 2700X performs. Firstly, with the fastest AMD GPU on the market, the Vega 64, and secondly with the fastest Nvidia GPU on the market, the 1080 Ti. I am, of course, talking about consumer CPUs and GPUs, not the uber extreme cards that are like unicorn poop anyway.
Test Your Rig and Compare!
If you're out to build a high-end 2700X rig this week, with an X470 motherboard, you're likely looking at either of these cards to complete your system. I'm not out to sugar coat or say one is better than the other either, we already know the 1080 Ti is the faster GPU of the two. However, all of our benchmarks are readily accessible to anyone, so the idea is you can now go benchmark your own system to compare to our results and see what kind of performance increase you will see when you build your new Ryzen 2700X system. Got it? Cool, let's go look at the numbers! Why not let us know what scores and frame rates you're getting now in the comments section below!
Check out methodology page for details on how to perform the same tests as us on your own system.