Ryzen 5 & 7 First Generation Retested on X470 Review
---
---
---
Peter Donnell / 6 years ago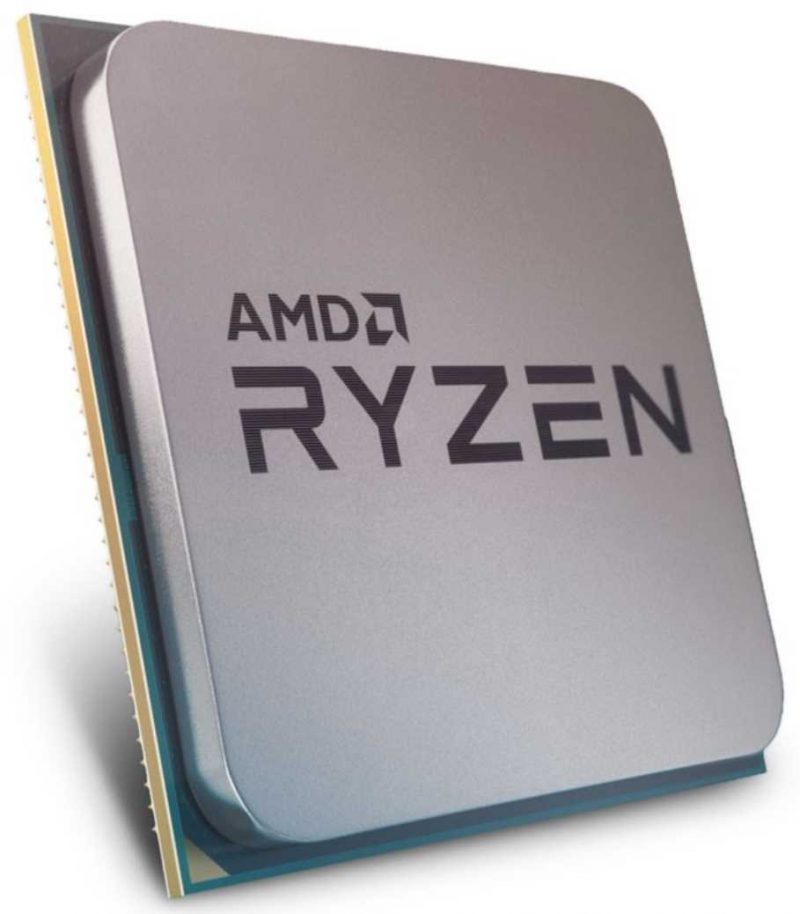 Ryzen First Generation
It has been just over a year since the Ryzen CPU range hit the market, and we loved it when it first came out. However, since the launch, there have been a plethora of updates released for Windows 10, CPU microcode updates, BIOS updates, and so much more. These all have a huge impact on the CPU performance over time. However, today also marks the launch of the new X470 series of motherboards, as well as the Ryzen Second Generation CPUs; Ryzen 5 2600X and Ryzen 7 2700x.
Second Generation Ryzen Reviews
With this in mind, we thought it would be good to take all of the last years Ryzen 5 and Ryzen 7 CPUs and see how well they perform in the new Gigabyte AORUS Gaming 7 WiFi X470 motherboard. First generation Ryzen prices are amazing right now, and it stands to reason people may be tempted by the lower prices, but still want to invest in the newer motherboard designs. So, let's see what, if any, improvements in performance the new motherboard makes to the older processors!
I should point out we have not retested the Ryzen 3 processors, as they seem like a poor match for a high-end X470 motherboard and will likely reexplore these when we see something like B4xx series of motherboards.