AMD Ryzen 7 2000 Benchmarks Have Been Leaked
---
---
---
Mike Sanders / 6 years ago

AMD Ryzen 7 2000
Following the release of the excellent new Ryzen 5 processors with Vega APU's, the next buzz work regarding team red is what is next for the Ryzen 7 processors as they hit the 2XXX series.
A little over a few days ago we reported how the Ryzen 7 2700X had first appeared on the market with some impressive clock-speed figures. Leading on from that, however, in a report via Videocardz we have our first benchmark results leaked for the AMD Ryzen 7 2000 series of processors.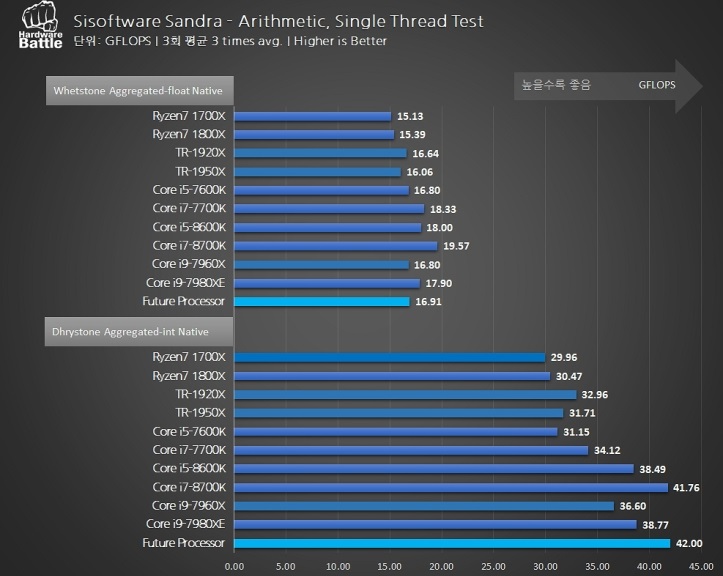 Benchmarking Results
While the benchmarking doesn't reveal the exact processor, based on the clock speeds it seems likely that it is the aforementioned Ryzen 7 2700X. This being the follow up to the excellent 1700X which we would still currently and happily recommend as an excellent all-around processor.
The plot thickens as the benchmark was reportedly conducted on the ASRock X370 motherboard. Which, incidentally, just happened to be the motherboard used when the 2700X was revealed.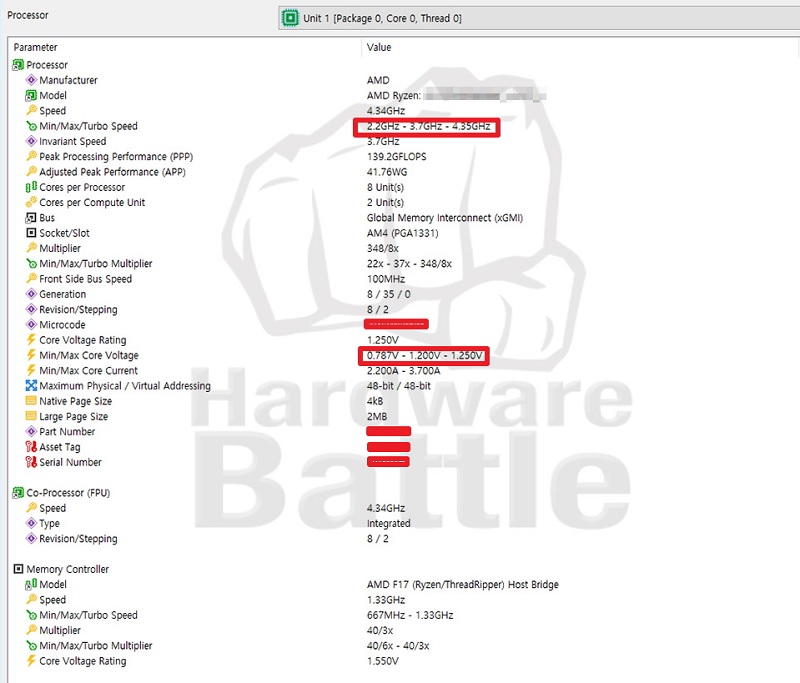 Given the overwhelming evidence, while I can not confirm it, these would appear to be the base clock speeds for the AMD Ryzen 7 2700X in action. If not, we're looking at some other Ryzen 7 and as such, the potential for the 2700X might be even greater than initially hoped.
If it is the 2700X than they would make a lot of sense based on the below 3D mark benchmarking figures. It is a notable improvement while at the same being, being within a reasonable level to suggest an updated version.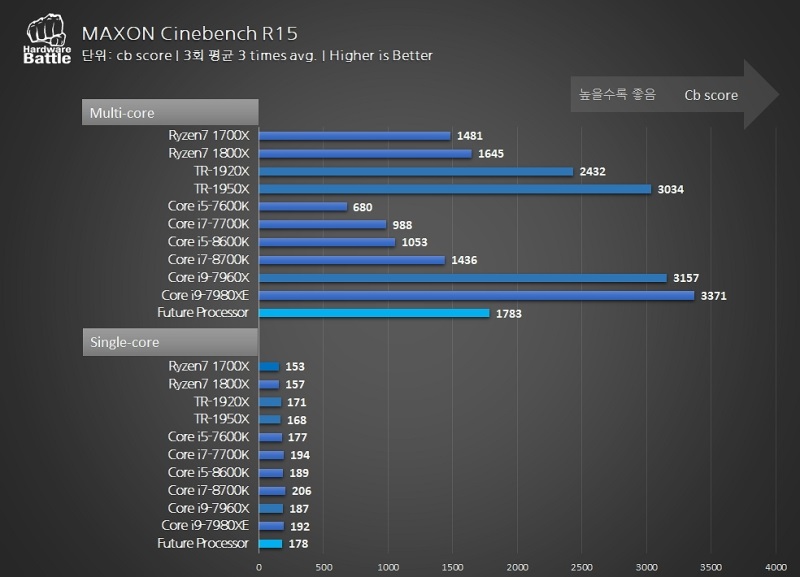 What do we know about the AMD Ryzen 7 2000 Series?
Between these benchmarks and the reveal of the 2700X, not much beyond that, they are expected to be released in April 2018. That is, however, just a month away and as I indicated in an earlier report, it might be time to start whispering 'Ryzen is coming' again.
Sorry for Intel fans, but it's just hard to get as excited about your products when AMD makes theirs sound so thrilling. Based on the benchmarking though, it appears that Intel may still hold the top dog in the processor stakes with this processor being around on far with the I7 8700k.
What do you think? Are you a fan of AMD or Ryzen? Do you currently have a Ryzen processor? Planning to upgrade to the 2 series? – Let us know in the comments!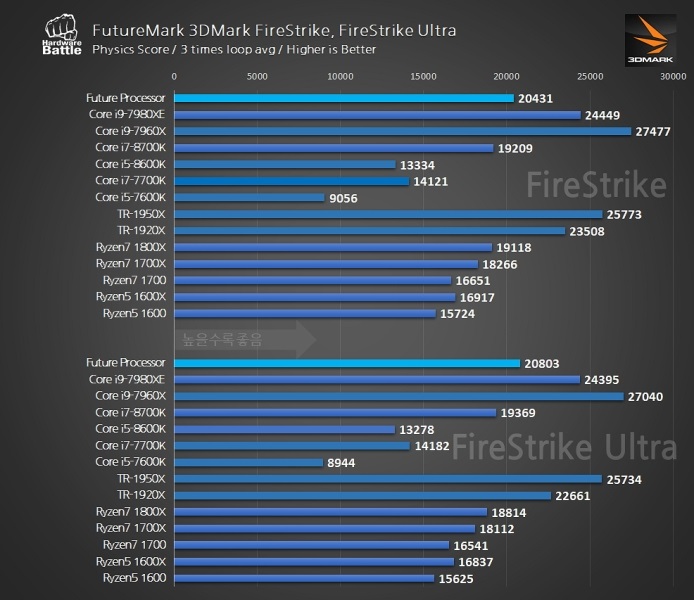 Support eTeknix.com
By supporting eTeknix, you help us grow. And continue to bring you the latest news, reviews, and competitions. Follow us on Facebook and Twitter to keep up with the latest technology. Share your favourite articles, chat with the team and more. Also check out eTeknix YouTube, where you'll find our latest video reviews, event coverage and features in 4K!
Check out our Latest Video