Ryzen 7000 Accounted for Just 15% of AMD's Processor Sales in December!
---
---
---
Mike Sanders / 9 months ago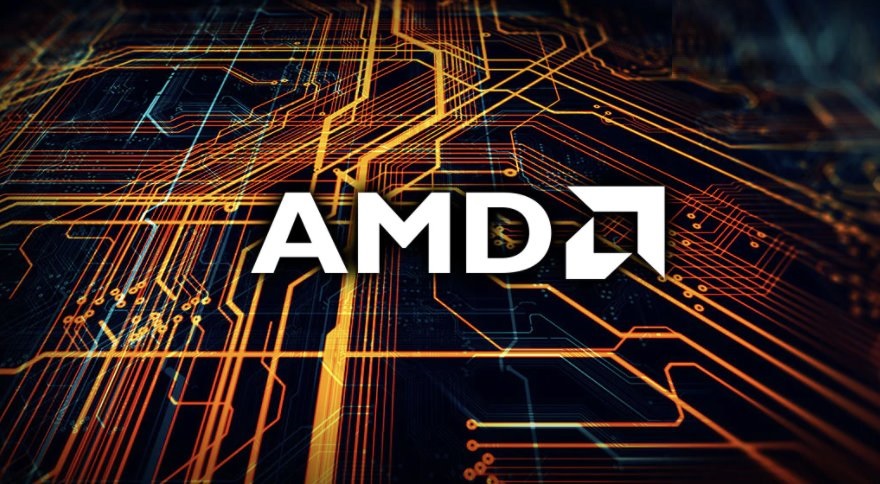 I'd say that it was widely speculated that the initial sales for Ryzen 7000 processors were somewhat lacklustre following their release last September. The truth though is that given that AMD themselves have confirmed that sales are well below expectations, the Ryzen 7000 platform has clearly gotten off to an exceptionally slow start with consumers.
Just how bad has it been though? Well, following a report via Videocardz retail information from Germany has suggested that Ryzen 7000 may have accounted for as little as 15% of AMD's processor sales in December!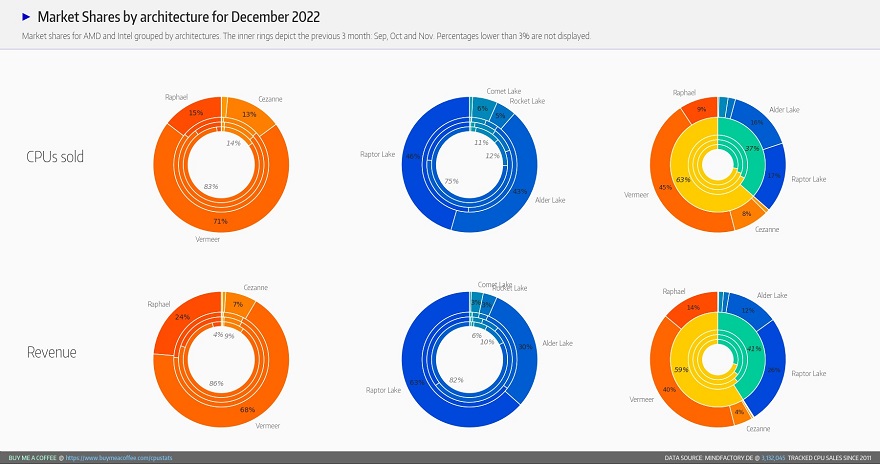 AMD Ryzen 7000 Continues to Struggle
It should, of course, be noted that the retail figures from Germany are clearly not representative of what's happening across the entire world. Given that this is a major market, however, the information warrants attention as being likely indicative of what is happening with Ryzen 7000 which, based on the figures provided here, indicates that even despite it receiving some pretty major price cuts over November and December, AMD is still struggling to get their latest processors off the shelves and into consumers' systems.
I mean, when the top-selling models are the 5800X3D (unsurprisingly), 5600X, and 5800X, it clearly indicates that AMD has a pretty huge problem with Ryzen 7000.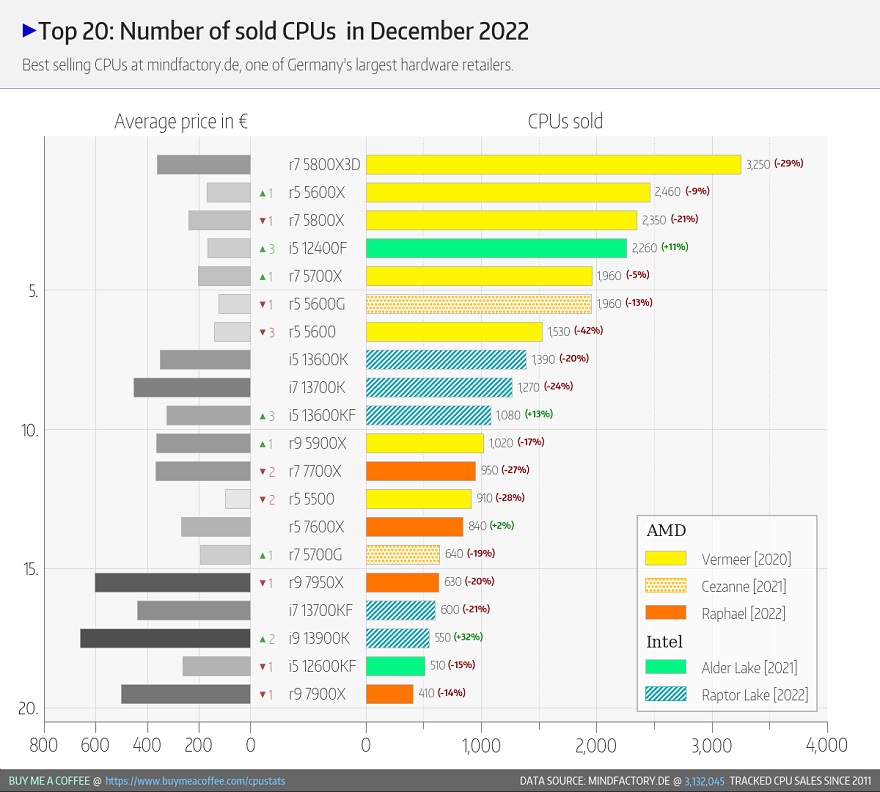 Why are Ryzen 7000 sales proving to be so sluggish though? Well, as we've noted many times in the past, it predominantly comes down to the overall transitional cost. The move requires not just the expense of a new CPU, but also a new motherboard and DDR5 memory since Ryzen 7000 offers no DDR4 support. – And in this regard, this could prove to be a huge (albeit, short-term) error for AMD as with Intel continuing DDR4 support across both Alder Lake and Raptor Lake, this has seen the transitional cost for those users notably (or at least potentially) lower.
For the moment though, AM4 is proving to still remain more popular than AM5, and AMD probably isn't too happy about that!
What do you think though? – Let us know in the comments!