Sackboy: A Big Adventure Confirmed For PC Release Next Month (Official Trailer)
---
---
---
Mike Sanders / 4 months ago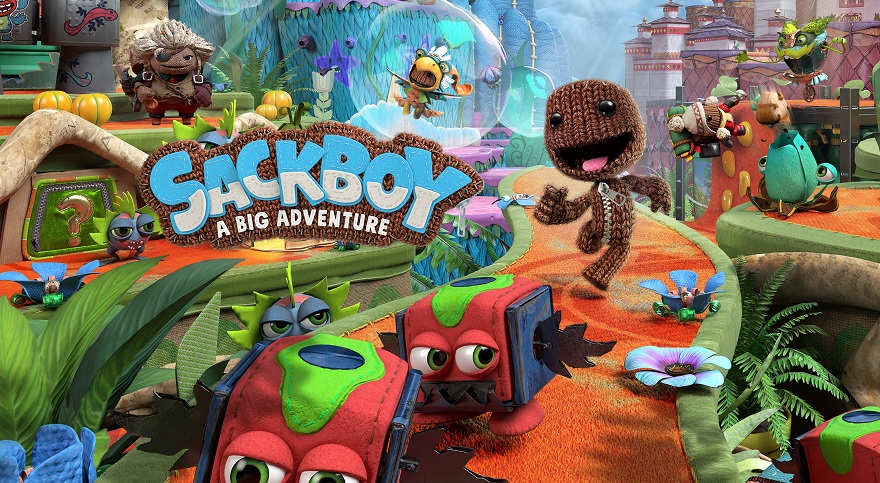 It took Sony a long time to figure it out, but following a number of hugely successful ports, they've finally discovered that bringing their former PlayStation-exclusive gaming titles to PC is not just a great idea, but one that can also make them a fairly tidy pile of cash! – With this in mind though, there were clearly more than a few question marks as to which would be the next title heading to PC.
Well, following the release of a new official trailer, we have our answer. – No, alas, it's not Bloodborne. I think though that many will agree that this is still a pretty nice diversion while we wait for Sony to finally give PC gamers what we've been crying out for over the last 8 years.
So, what are we getting? Well, I hope the title and image might've given you a clue, but yes, Sackboy: A Big Adventure is officially heading to PC. And better still, it's set for release next month!
Sackboy: A Big Adventure
Set for a simultaneous launch on both the Epic Games Store and Steam (so no need for anyone to grumble there), Sony has confirmed that Sackboy: A Big Adventure will officially be released for PC on October 27th. – Yes, while only just confirmed, we're already less than a month away from being to check this out!
While Sony has yet to confirm the official PC requirements (which we expect to appear in the very near future), it's already understood that the PC release will feature a host of solid technological goodies such as 4K/120fps support, ultrawide 21:9 aspect ratio support, Nvidia DLSS, and Variable Refresh Rate.
Overall, while perhaps not top of my list, I'll still happily take Sackboy: A Big Adventure Sony. So thank you very much!
What do you think? – Let us know in the comments!