"Safer Internet Day" – More Education On Internet Safety Needed For Children
---
---
---
Ryan Martin / 9 years ago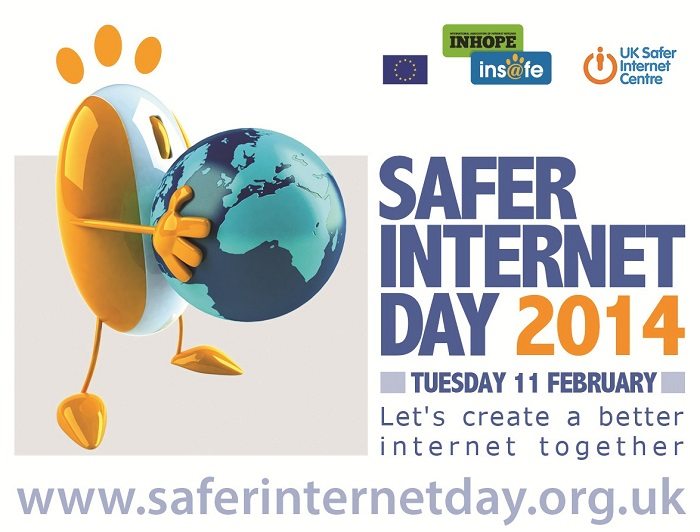 In light of today's Safer Internet Day 2014 a Kaspersky Labs report has revealed some startling information. They have found that a quarter of parents take no action to control their children's online activity whether on a home PC or a mobile device like a smartphone or tablet.
"Regardless of how their children are accessing the internet, parents must remain vigilant, supervise their internet use and consider parental control technologies," said David Emm, senior security researcher at Kaspersky Lab.
Of course it is not surprising Kaspersky are advocating parental control technologies, since they sell those, but the point is still a valid one – some degree of parental control is needed to prevent children from accessing harmful things on the internet. According to ITProPortal as many as 2 million children under 16 in the UK claim to have been approached by strangers online without the knowledge of their parents.
The problem is a serious one but one that is neglected at the institutional level. Paul Martini, CEO at iboss Network Security, believes:
"Parental teaching of key Internet safety issues needs to be just as common as warning children not to get into a car with a stranger,Safety is built on education, boundaries and a watchful eye at home and at school. There needs to be an advanced security platform with the new web that goes beyond basic web filtering," he added. "And, schools need to take granular control of what students can access whilst within the school grounds. The Internet cannot be left wide open."
Trying to balance the challenges of monitoring the internet while still ensuring adequate freedom is a tough one for parents. How do you control what content your children access?
Image courtesy of SaferInternetDay