Samsung 860 QVO SSDs Spotted at Low Prices Up to 4TB
---
---
---
Ron Perillo / 2 years ago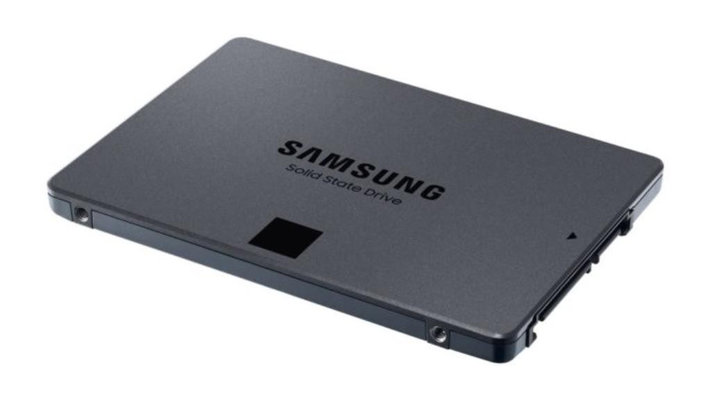 Has Affordable Large Capacity SSDs Finally Arrived?
Samsung's recently announced QLC-based 860 QVO series of SSD drives have begun showing up online. The best part however, is the fact that these have remarkably lower price than even expected. The company has begun mass production of these four months ago. So the timing is ideal before the holiday season kicks in.
How Does Samsung's QLC SSD Work?
Typically, as data stored within a memory cell increases from three bits to four, the chip capacity per unit area would rise and the electrical charge (used to determine information from a sensor) would decrease by as much as 50 percent. This makes it considerably more difficult to maintain a device's desired performance and speed.
However, according to Samsung, their 4-bit 4TB QLC SATA SSD maintains its performance levels at the same level as a 3-bit SSD. It does this by using a 3-bit SSD controller and TurboWrite technology. Al while increasing drive capacity through the use of 32 chips, all based on 64-layer fourth-generation 1Tb V-NAND.
How Much are These Samsung 860 QVO SSDs?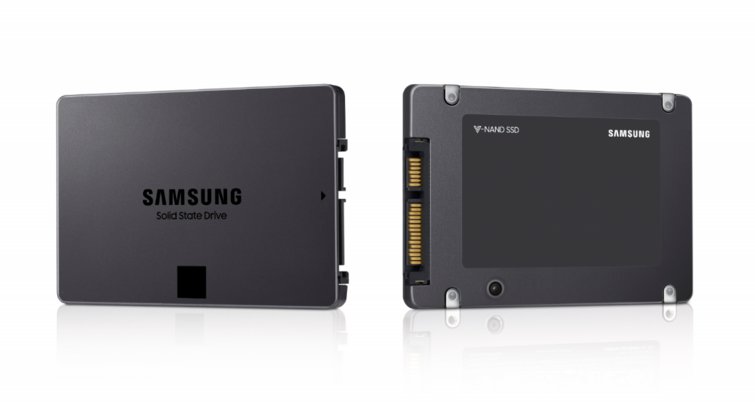 The listing has been spotted at French webstore NASXPert.Fr (via TechPowerUp) showing the 1TB, 2TB and 4TB models. The 1TB costs €117.50 , while the 2TB is priced at €225.96 and lastly the 4TB at €451.93.
These are of course much more affordable than comparable Samsung 860 EVO SSDs which use V-NAND 3-bit MLC. On NASXPert, the 4TB 860 EVO costs €893.55, which is almost twice as much as the 860 QVO.