Samsung Acknowledge Continued EVO 840 Slow Down Bug
---
---
---
Bohs Hansen / 7 years ago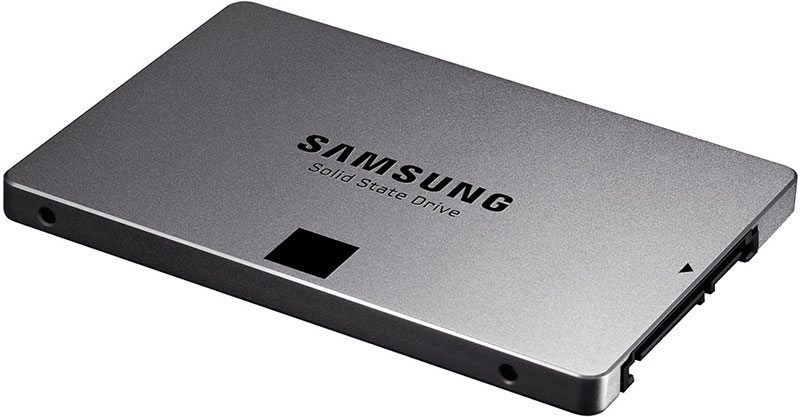 I think everybody has heard of the Samsung EVO 840 slowdown bug by now, but most still believe that it was fixed with the initial recovery tool provided. And it was, for a while.
We could report about a month ago that the issue still existed for some users and while I couldn't reproduce that bug on my personal 1TB version anymore, a lot of our readers could on their own drives.
From the feedback we gathered from you, our readers, the problem mainly persists with the smaller drives and namely the 250GB model. Now Samsung officially acknowledged that the bug still exist and promised a new fix. The great news is that the fix is in the works while the bad news is that it still might take a while to be released.
"In October, Samsung released a tool to address a slowdown in 840 EVO Sequential Read speeds reported by a small number of users after not using their drive for an extended period of time. This tool effectively and immediately returned the drive's performance to normal levels. We understand that some users are experiencing the slowdown again. While we continue to look into the issue, Samsung will release an updated version of the Samsung SSD Magician software in March that will include a performance restoration tool," Samsung said in an email statement to Anandtech.
If you'd like to verify the state of your own drive, the two tools to test it are both free and available for download: HD Tach and SSD Read Speed Tester.
Thanks to Anandtech for providing us with this information