Samsung Brings on Jim Keller as Chief Architect
---
---
---
Samuel Wan / 8 years ago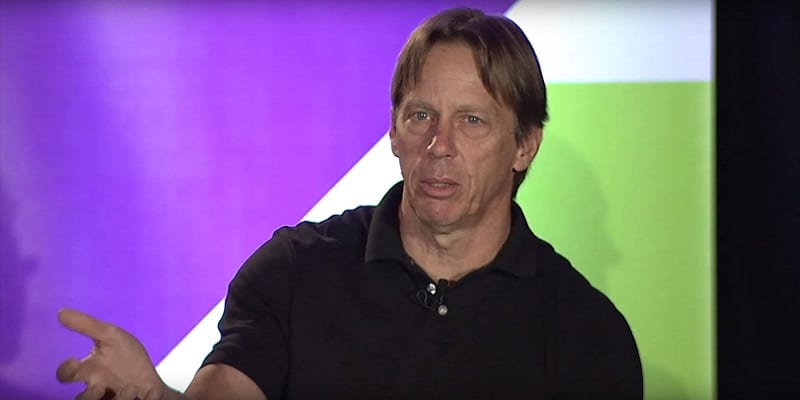 When Jim Keller left AMD last month, there was a lot of speculation as to the reason for his departure. Given that we knew Zen was pretty much done, Keller probably wanted to work on something else as he lets AMD's in-house engineers iterate on his design. Thank to recent reports, we now know that Keller has ended up at Samsung, presumably as Chief Architect of Research and Design. Keller will be joining the effort on mobile microprocessors.
While Keller is more well-known among the PC for his involvement with AMD, he does have mobile experience. Under Apple, Keller was part of the team responsible for the A4 and A5 SoCs, the chips powering the iPhone 4 and 4S among others. With Keller joining their team, it looks like Samsung may be serious about making their own CPU/GPU combo.
Just two weeks ago, we got word that Samsung was planning on building their own mobile-GPU. We speculated at that time that Samsung might also consider making their own mobile-CPUs. Right now, Samsung uses ARM's own stock designs for their Exynos SoCs, with some modifications of course. With a more robust design team, Samsung may look to be more adventurous and think about making their own cores and challenging Qualcomm for the mobile SoC business. That however, is likely many months if not years away given the timeframes involved in designing CPUs.