Samsung Commits To Security Updates For Unlocked US Devices
---
---
---
Samuel Wan / 7 years ago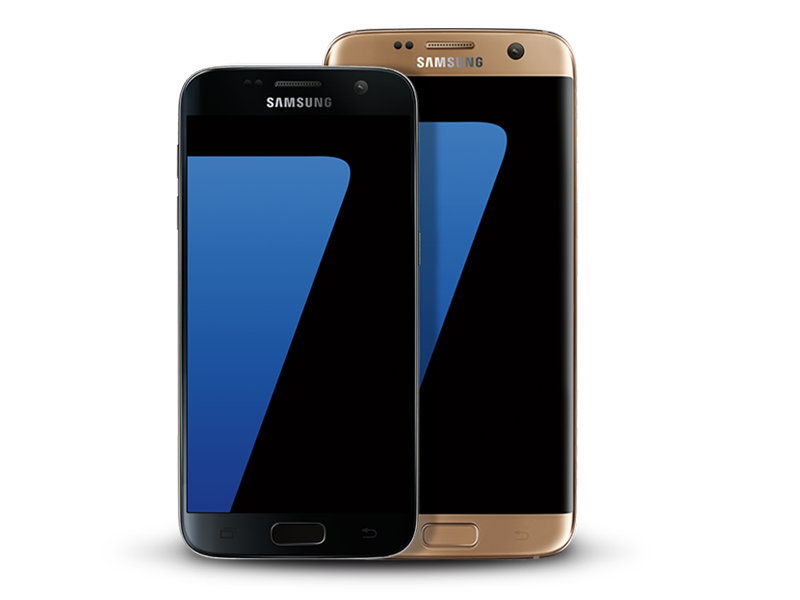 One of the major stories that has been brewing over the past couple of years it the dismal state of Android security. Due to the highly fragmented market, most Android devices get few inconsistent security fixes and patches for known exploits. Due to the popularity of Android smartphones, this means the majority of users are hung out to dry. However, there is some room for optimism and Samsung is the latest bearer of good news.
According to an email from the South Korean company, they have resolved the issues some of the issues with issuing monthly security updates. Going forward, the company is committed to releasing monthly security updates for unlocked US Galaxy devices. Starting with the Galaxy S7, the expectation is that instead of being left behind, these devices will eventually get the updates to make them secure.
The unlocked US devices were somewhat of an anomaly as you might unlocked devices to get updates quicker and easier due to less hassle from carriers. However, as they used a different Qualcomm platform unlike the homegrown Samsung platform in international Galaxy devices, they were inexplicably left out. All in all, it looks like Samsung has finally decided to put in the effort to do something it should have always been done. Hopefully, these updates will expand to beyond the premium Galaxy lineup and for the rest of the ecosystem.