Samsung Confirms DDR6 Memory is Already in Development!
---
---
---
Mike Sanders / 2 years ago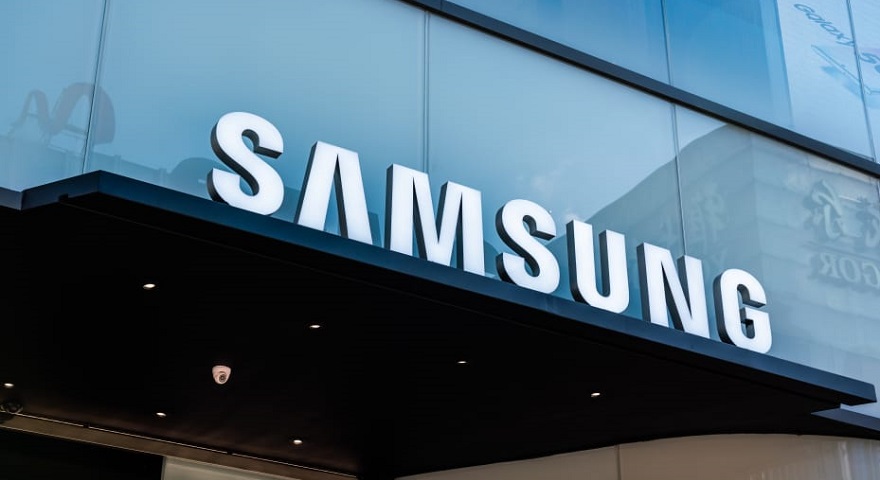 Things never stay still in the tech world for long. Yes, it might still be less than a month since the formal consumer debut of the DDR5 memory platform, but with it now on the market, attention will undoubtedly begin to start turning towards the next generation of DDR6 modules. – Now, admittedly, such a release is clearly several years away. In fact, if the past is anything to judge it by, then it may be as long as 7-8 years before DDR6 approaches something indicative of a release date.
Following a report via Videocardz, however, Samsung has already confirmed that the development of its new DDR6 memory platform is already underway!

Samsung Confirms DDR6 RAM is in Development!
Now, as noted above, DDR6 consumer memory is still a very long way from becoming a reality. Following a presentation from Samsung, however, it is expected that the memory modules will feature a base transfer speed of 12,000 Mbit/s with it potentially being able to go as high as 17000 Mbit/s. – Put simply, although this might sound a little obvious, based on the confirmed specifications of DDR5, DDR6 might offer base speeds twice as high as currently seen now with the overclocking potential being even more substantial.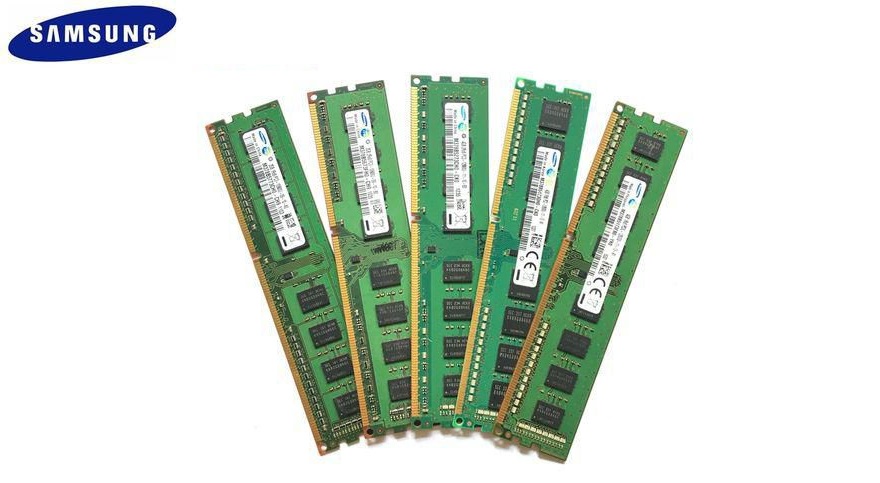 Better VRAM is Coming Too!
As part of their tech day announcement, Samsung has also confirmed that work is underway on an improved version of the GDDR6+ memory platform that could see speeds increased up to 24 Gbps. Additionally, they have also confirmed, similar to DDR6, that work has started on the creation of GDDR7 VRAM offering 32 Gbps and a 'real-time error protection feature'.
However, the news doesn't end there as Samsung finally confirmed that HBM3 will begin mass production before the end of 2022. Now, given that this memory format has often been utilised and more commonly associated with AMD, could this be a launch to coincide with Radeon 7000 GPUs? They are, after all, expected to be released before the end of next year.
It's certainly food for thought, but getting back to DDR6 and GDDR7, while the future is certainly looking potent, don't get too excited just yet. Largely because I'm probably going to be in my mid-forties before I can't start telling you anything firm about it! Albeit, GDDR7 does seem like a possibility to come much sooner than that. The Nvidia 6080 Ti maybe?… Only time will tell!
What do you think? – Let us know in the comments!