Samsung Developing In-House Mobile GPU for 2017
---
---
---
Samuel Wan / 7 years ago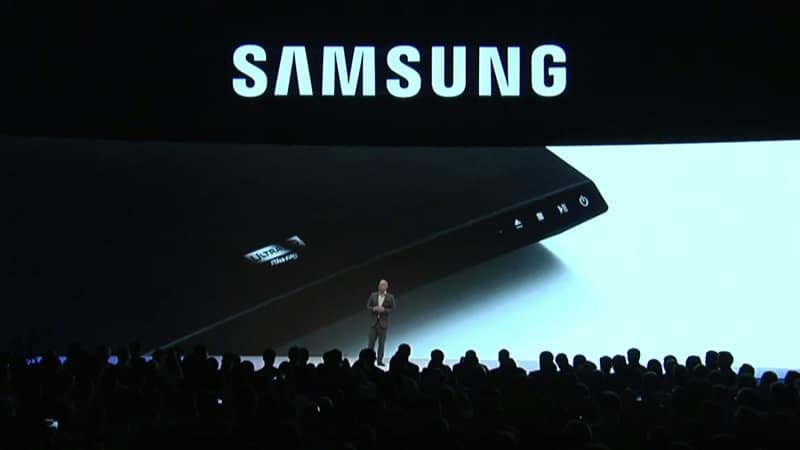 According to the latest rumours, Samsung is planning on creating their very own in-house mobile GPU. Set to debut inside their Exynos series of SoCs, the new GPU will probably arrive in the 2017-2018 timeframe. The GPU was originally set to launch much earlier but it seems like those plans have been shelved.
One of the reasons for the delays is that making a new GPU from scratch is really hard and takes a long time and is even harder to get it right. Both AMD and Nvidia for instance, tend to build on their existing architectures and evolve them over time. AMD for instance, evolved their GCN architecture over time, fine-tuning and optimising it as their experience with it grew. Designing a new GPU is also a multi-year process that can take quite a while to bear fruit.
Right now Qualcomm with their Adreno series and ARM with their Mali lineup are the main mobile choices with Apple off doing their own thing. Samsung currently licences both their CPUs and GPUs from ARM but with this break on the GPU side,  Samsung may become more adventurous on the CPU side. While the Exynos lineup uses ARM designs for now, Samsung may choose to change things up to suit their needs given their core licence. It will be interesting to see if Samsung will develop more focus on say HSA or other technologies.
Thank you Fudzilla for providing us with this information