Samsung Galaxy Fold Rumoured To Now Release In June
---
---
---
Mike Sanders / 4 years ago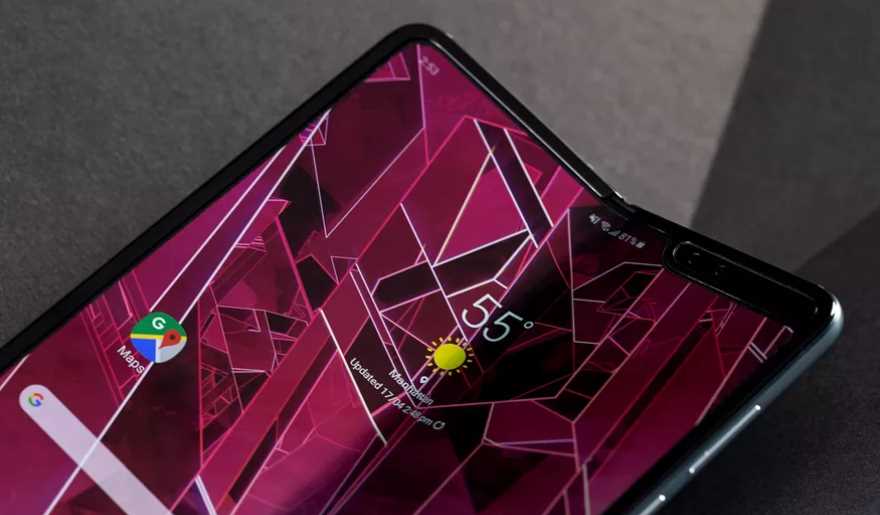 Samsung Galaxy Fold
This time last week, the Samsung Galaxy Fold was set to release on Friday the 26th of April. Following an announcement earlier this week, however, Samsung decided that it was best to hold fire for the moment until they had worked out a few 'kinks' in the design.
Namely, that the folding screen itself kept breaking. Admittedly, this was almost entirely due to 'user error' albeit via the failure to read a disclaimer on the 'cellophane' cover that said (paraphrasing here) 'do not remove me'.
So, with the phone delayed, Samsung was more than a little unclear as to when they were planning to set the new release date. In a report via The Verge, however, rumours are suggesting that it might be delayed until June!
When Can We Expect It?
Following a reported inside leak from US network provider AT&T, Samsung has seeming set June 13th as the new release date for the Galaxy Fold. It is, however, a date that doesn't really fall in line with their own cancellation announcement. Specifically, that we could still expect it this 'Spring'.
Call me crazy, but June isn't Spring… right?…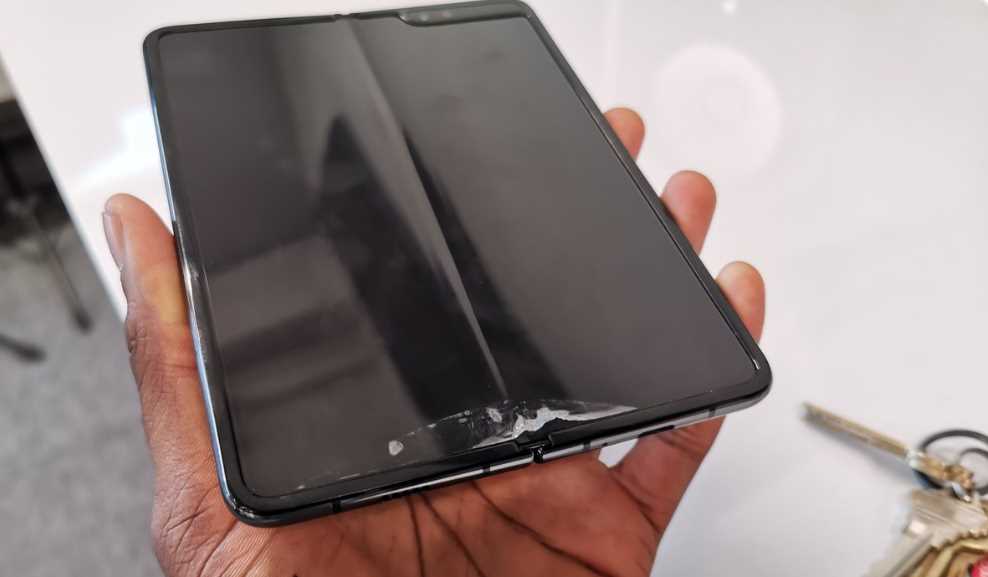 What Do We Think?
Ultimately, the early release of the Galaxy Fold (to market journalists) proved to be something of a huge disaster. As above, because so many of them inadvertently broke their phones.
This wasn't even isolated or low numbers. Numerous people were accidentally breaking their phones via a design flaw that acted more than a little against intuition.
With this being delayed, Samsung needs to get this right on the 2nd attempt or fail losing all consumer confidence on launch.
What do you think? Are you interested in this smart phone? – Let us know in the comments!