Samsung Galaxy S4 Pricing Revealed
---
---
---
Ryan Martin / 9 years ago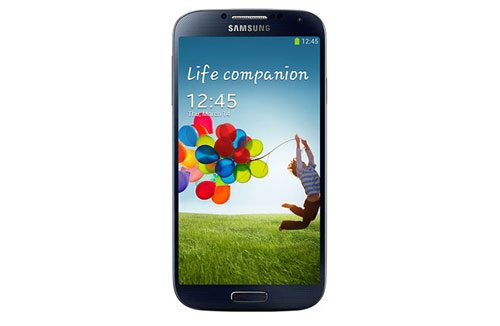 The Samsung Galaxy S4 launch is now over and we know that the new high end smartphone from Samsung will arrive on the retail shelves in late April. However, Samsung themselves haven't officially announced anything about the price of this new flagship smartphone. That said it appears Samsung unintentionally and unofficially announced pricing on their website, although they have since taken that blunder down.
It is reported that the Samsung Galaxy S4 16GB model will have an "approximate retail value" of $579 in the USA. It is not certain if that price is before or after sales taxes so there is possibility for variance in price between U.S states when and where sales taxes are applicable.  The information was unintentionally leaked as part of the Samsung Galaxy S4 giveaway, of 48 phones, which stated the prize value.
Either way it seems that the Samsung Galaxy S4 is still going to be a fair bit cheaper than the Apple iPhone 5 which currently retails for $649 in a SIM-free variant. The official pricing is still awaiting confirmation from Samsung so don't assume that $579 is the true price and take it with a pinch of salt until Samsung make the confirmation. The $579 price tag isn't that far off what the Samsung Galaxy S3 first cost when it launched so the feasibility of this price is pretty high but like we said it is only reasonably-informed speculation for now.
Do you think $579 is a fair price for the Samsung Galaxy S4? Will you be buying one at that price? Or do you think the iPhone 5 is a better phone and worth paying more for? Let us know what you think!