Samsung Galaxy S5 Release Could Be As Early As Q1 2014
---
---
---
Chris Hadley / 10 years ago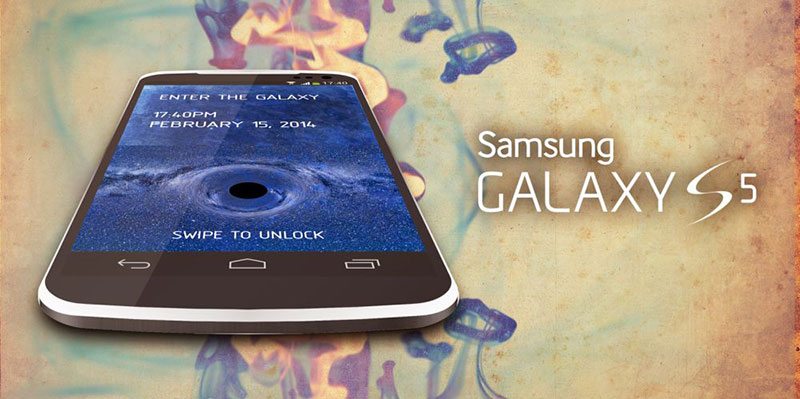 With the launch of Apple's iPhone 5S now behind us, there are a number of rumors circulation around that their old friends and enemies over at Samsung could have their latest phone out as early as Q1 next year. Samsung's Galaxy S5, which is as one would expect the successor to the popular S4, could be rolling off the production line in the early parts of January 2014, just a matter of months after the S4 was released. Not only does this mean that current S4 owners will see their handsets being classed as an 'old model' not even a year after they purchased them, but this could also mean that the new handset will launch just before the period when we predict Apple could start shedding light on the iPhone 5S' successor.
Whilst there is no concrete information as to what will be packed inside the S5, naturally there is a list of specifications circulating around that would make this handset like no other. Like the latest iPhone, there is reported to be tow versions of the new handset coming off the production line; one in plastic shell and the other not surprisingly in a metal outfit. Packed inside the handset, a 64-bit quad-core processor could be paired up with 3GB of RAM and with a 4000mAh battery powering a 5″ display that packs around 560 pixels per inch, the display could potentially be one of the best we have seen to date. That is not all though, this display is rumored to also be flexible and to round off the package, a 16MP camera will capture the moment perfectly.
Samsung has not made any comment regarding the rumored specifications, nor is there any word on pricing, but there is probably going to be a strong possibility that Apple will have something to say about the S5 in one way or another. Anyone willing to start a bet on what Apple will take Samsung to court over next? Give us your thoughts below.
Image source: Concept-Phones
News source: The Telegraph