Samsung HS3000 Clip-On Bluetooth Headset Review
---
---
---
Robbie Khan / 7 years ago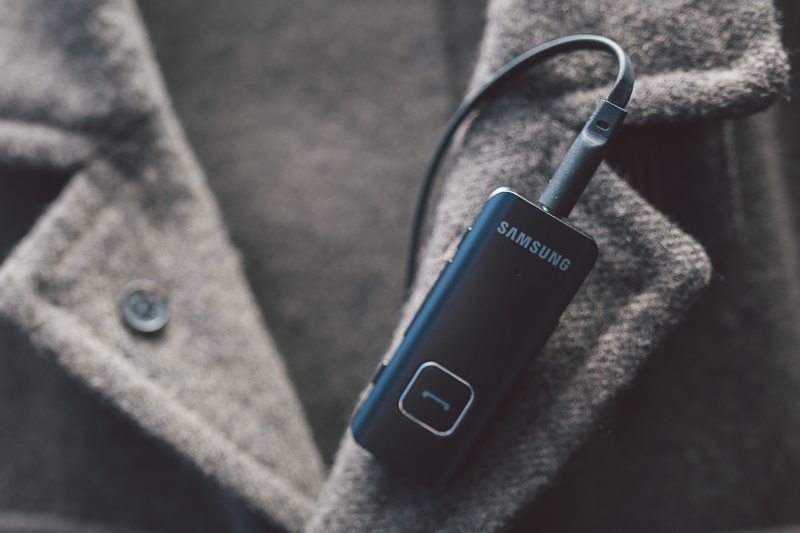 Wireless headsets are not a new innovation to the smartphone world, they've been around as long as the smartphone itself, but over the years a lot of things have improved as the technology inside these devices matures. Battery life has increased, sound quality has improved, pairing speed has increased and usability is near enough universal. A Bluetooth headset then is no longer an accessory dedicated to just the businessman or woman. It provides access to telephony and media on the move when driving or perhaps cycling, whatever you're doing you can clip on a headset to your person and know that your smartphone can be put somewhere secure and not get in the way.
Today I'll be reviewing the Samsung HS3000, a stylish and generously specced stereo headset and exploring what it offers at its asking price of £35.
The packaging is very Samsung, almost all of their modern products come in minimal no nonsense packaging in either a translucent pack or white box. Accessories like headsets are mostly translucent to give you a sneak peek at what the product looks like and gauge its size. It's a modern look and appealing, sure to catch your attention on a store shelf compared to completely boxed up competitor models. On the reverse the specifications and other information is well laid out, there isn't a plethora of complex technical details but instead just the right amount to know that what's inside is going to be good with a breakdown of the core features.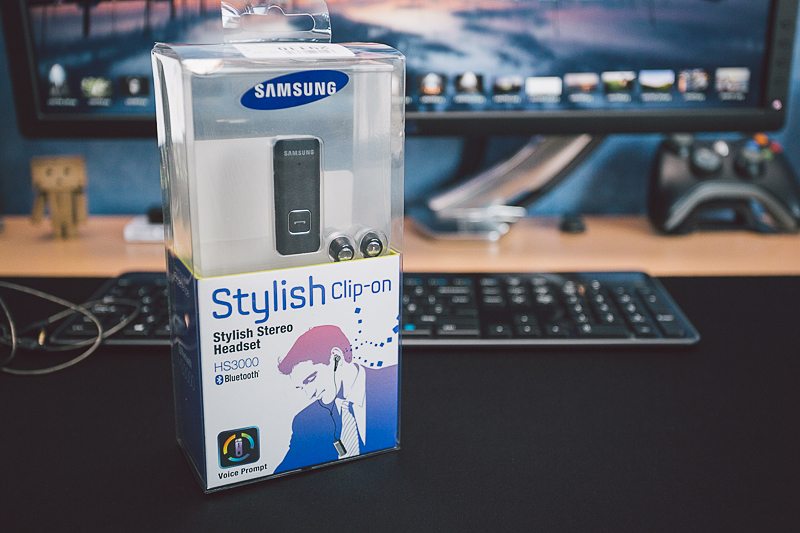 It's worth noting that this supports Bluetooth 3.0 and the aptX codec for near lossless transmission of streaming audio. aptX is capable of CD quality performance and employs efficiency technologies so no longer will there be lip sync issues for video or delays elsewhere. Essnetailly this technology boasts wired quality without the wires.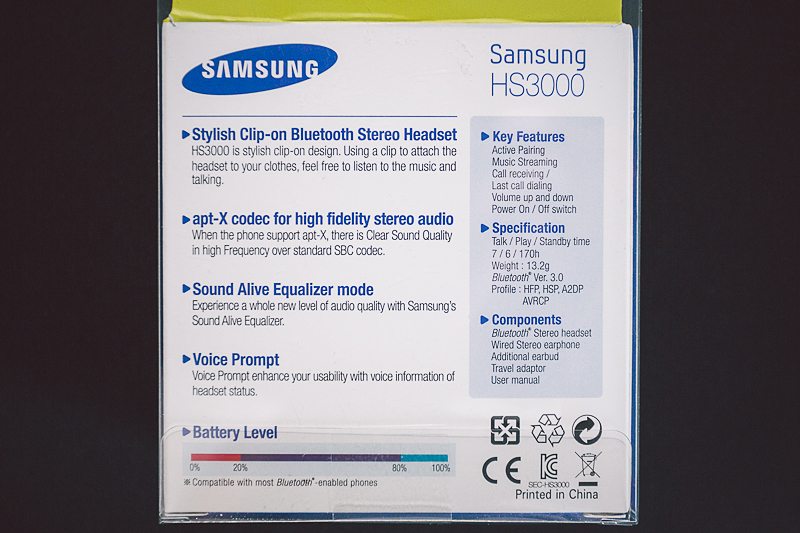 Inside we have a booklet telling us how to use the headset, a pair of short cabled earphones and alternative size ear tips. The supplied earphones don't come with a very long cable at all, I measured it to be 27cm from end to end which won't get very far up the torso for many people, most especially those that like to clip wireless headsets to a lower pocket or s belt.