Samsung kicks off HBM2 Mass Production
---
---
---
Samuel Wan / 6 years ago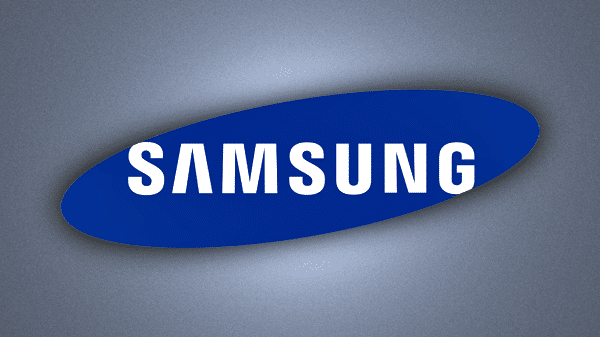 With both AMD's Polaris and Nvidia's Pascal both launching in 2016, the GPU market is very lively this year. Both competing platforms are also set to use HBM2 which JEDEC finally released the final standard for. Within days of JEDEC's release, Samsung has just started mass production of their HBM2 memory chips.
Starting off with 4GB, Samsung's HBM2 uses their advanced 20nm process. Each HBM2 package stacks four 8Gb core dies on top of a buffer die at the bottom. Each of these packages will offer 256 GB/s of bandwidth, quadruple that of HBM1. For a more dramatic comparison, each 4Gb GDDR5 die only offers 1/7 the memory bandwidth and 1/2 the energy efficiency. HBM2 also has 5000 TSV (Through Silicon Via), 36x more than what GDDR5 has.
Just like HBM1 did for AMD's Fury lineup, Samsung is expecting HBM2 to bring 95% space savings compared to GDDR5. In addition to regular HBM2, Samsung is also planning HBM2 with ECC, likely for GPGPU and enterprise work. This means not only will consumer GPUs get numerous benefits, but GPUs found in supercomputers and data centers will soon have HBM2 as well, where it is arguably more useful. Samsung is expecting to continue to ramp up production as demand increases over the year.