Samsung Reports Record Quarterly Profits
---
---
---
Mike Sanders / 3 years ago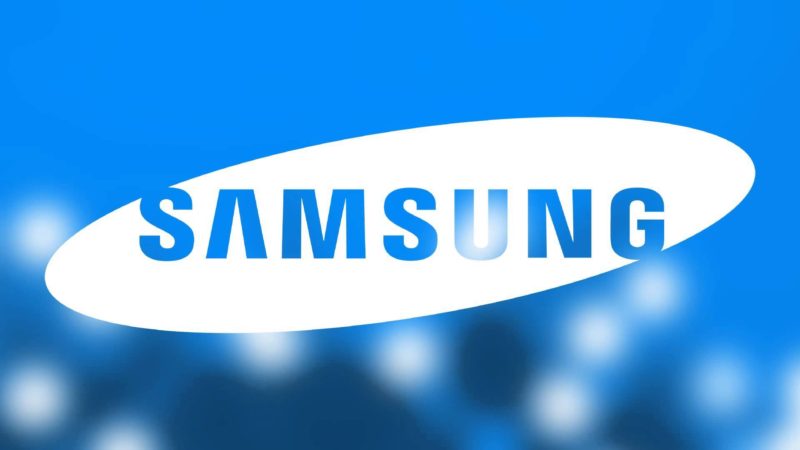 Samsung Reports Record Quarterly Profits
Samsung as a company has had more than a few ups and downs in the last year. I suppose really it depends on which part of the company you're paying attention. Since they manufacturer so much, the long and short of it is to say that while some areas have done well, in others they have been struggling.
For example, their brand new phone, the Galaxy Note 9, is believed to be doing rather badly in sales, on the other hand, their memory business (despite shortages, now easing) has been booming!
Display and Memory
Although the quarterly profits have not been broken down into specific sectors of the business, in a report via The Verge, it is believed that displays and memory is the main driving factor behind the record profits. With Samsung just recently announcing a brand new 8k model of TV, it seems clear that they're not hurting in that department!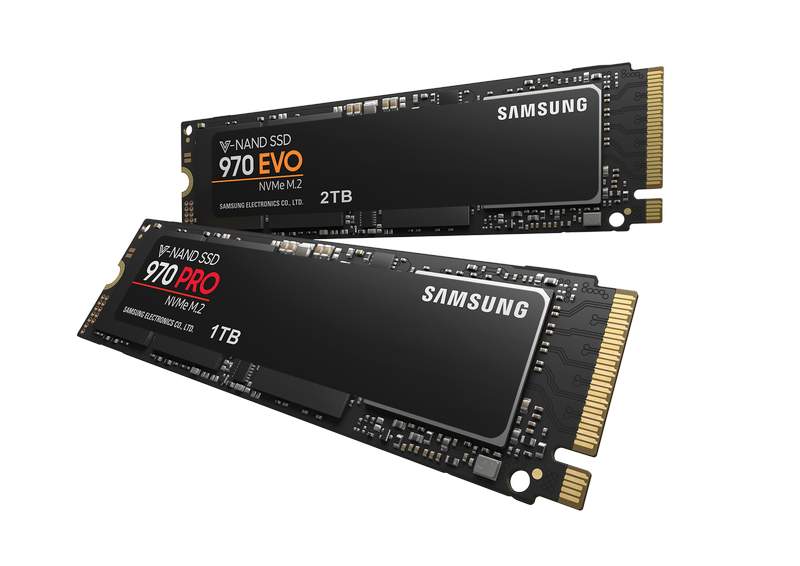 Apple
A surprising factor in the profit may also be Apple. You may or may not be aware, but their modern iPhones contract OLED screens designed by Samsung. With the XS and XS Max set to launch very shortly, this has undoubtedly proven to be a boon for them as well.
However you look at it though, it seems that Samsung might be getting back on the right track in terms of which direction the money arrow is pointing on the chart!
What do you think? Do you own any Samsung products? What was the most recent one you purchased? – Let us know in the comments!