Samsung Revises Galaxy S8 Sales Expectations and Doubles Supply
---
---
---
Samuel Wan / 7 years ago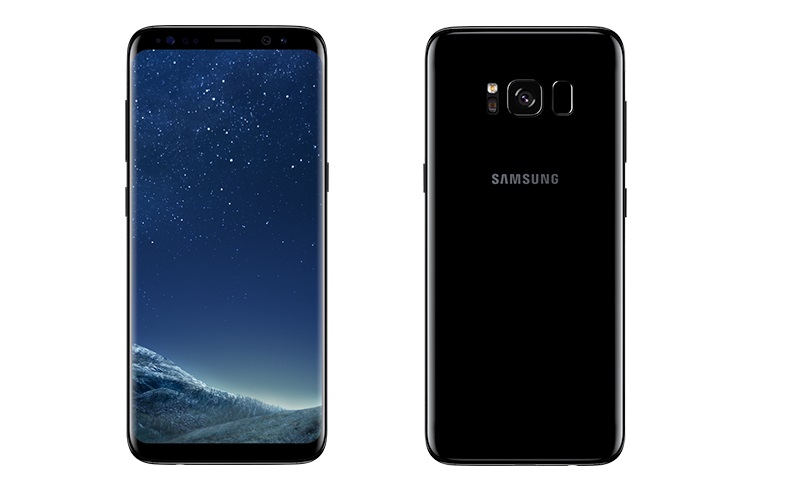 After a disastrous debacle with the Galaxy Note 7, Samsung to ready to put their troubles behind them and move on. With their new Galaxy S8, the Korean smartphone giant is reportedly on track to set new sales records. Just days after launch, the company is reportedly expecting greater sales than initially forecasted. To meet this new demand, the supply for the Galaxy S8 and S8+ is set to double.
Supply is now doubling from the 10 million for the S7 to 20 million for the various S8 models. In fact, despite market predictions of about 46 million sales for the first year, Samsung is likely aiming for 60 million sales. This lofty goal might be possible as the Galaxy S8 is a pretty nice device. There is also a lot of pent-up demand from Note 7 users who may have received Samsung store credit or just need to get their Samsung fix.
Initially, some reports had come out about delays and low supply due to issues with producing  Qualcomm's Snapdragon 835 and Samsung's Exynos 8895 chipsets used in the S8. It appears that the chipset supply issues, wich some claimed plagued the LG G5, are now resolved. These same delays are also what some suggested made LG go with the Snapdragon 821 instead though others claim Samsung is monopolising the Snapdragon 835 supply. It will be interesting to see which device consumers will opt for as the LG G6 has seen strong sales as well.