Samsung and SK Hynix to Supply HBM2 to Nvidia
---
---
---
Samuel Wan / 6 years ago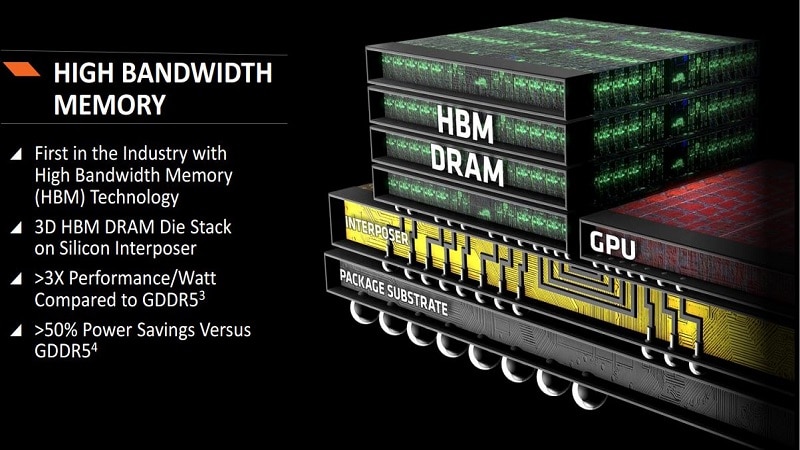 Nvidia's Pascal may not arrive in volume for quite in a while according to the latest report. According to BusinessKorea, both Samsung and SK Hynix are set to provide HBM2 to Nvidia for their next generation Pascal architecture. That, however, is contingent on testing to be trouble free in 2015 and volume production will only start in 2016. At the earliest, we may not see HBM2 for GPUs till at least Q2 2016 and likely later than that.
More interestingly though, is the fact that SK Hynix was supplying HBM1 to Nvidia at the same time as AMD. This means previous reports about AMD priority access may have been overblown. It also means that the GP100 we've been hearing about might actually ship with HBM1 given HBM2 still isn't in production at this point.
While we have known that Samsung wasn't planning on starting mass production of HBM2 till 2016, this is news from SK Hynix. This also means both Nvidia and AMD will have to wait for a while before they can utilize HBM2 for their Post-GCN and Pascal architectures. For those who plan on buying AMD's HBM1 enabled cards though, it means their purchases remain relevant for that much longer.
Thank you BussinessKorea for providing us with this information