Samsung Has Started Mass Producing 8 Gigabit LPDDR4 Mobile DRAM
---
---
---
Bohs Hansen / 8 years ago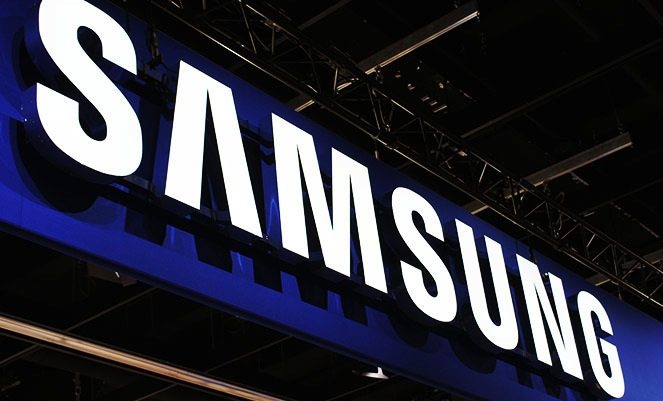 Samsung announced that they have started the mass production of the industries first 8 gigabit Low Power Double Data Rate 4 (LPDDR4) mobile DRAM based on 20nm process technology. The new memory is faster than most desktop and server memory and at the same time it consumes less power.
This is perfect, just in time for the next wave of UHD and flagship mobile devices and the LPDDR4 offers twice the performance over the previous LPDDR3 packages. With an I/O data rate of up to 3,200 megabits per second (Mbps) they are two times faster than a typical DDR3 DRAM used in PCs. This is perfect for UHD video recording and playback just as well as for continuous shooting of high-resolution images with over 20 megapixels. The new LPDDR4 packages do all that at just 1.1 volt, which at a 2GB package would be a 40% power saving compared to the predecessor.
Samsung started providing 2GB LPDDR4 and 3GB LPDDR4 DRAM packages this month based on 8Gb and 6Gb LPDDR4 dies, respectively, and will provide 4GB LPDDR4 packages in early 2015. Samsung expects to rapidly increase the production volume of its 20nm DRAM line-ups, including the new 8Gb LPDDR4 mobile DRAM and the recently introduced 8Gb DDR4 DRAM for servers, which in return mean cheaper costs for everyone.
Thanks to BusinessWire for providing us with this information