Sanwa Denshi MONO Arcade Stick Now Available for Pre-Order
---
---
---
Ron Perillo / 3 years ago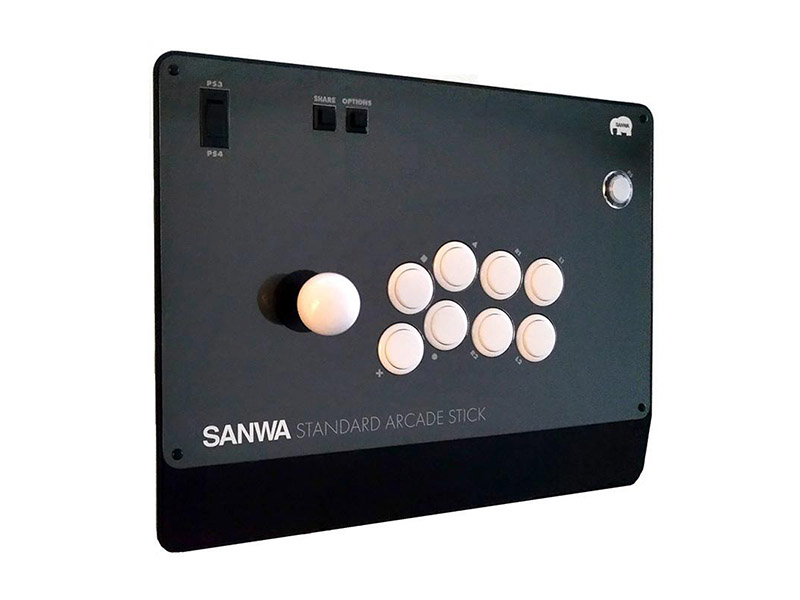 Barebones Japanese Arcade Stick for Fighting Game Fans
The new Sanwa Denshi MONO is an officially licensed PlayStation 4 arcade stick, compatible with both PS3 and PS4 (and PC). Unlike other joysticks, this one is a good barebones option for fighting game fans who want authentic Japanese parts. Although Qanba, Razer and Mad Catz fight sticks are available, they often use clone parts on their entry-level models. You would have to opt to pay more for the "Tournament Edition" ones instead.
Sanwa Denshi is also not in the habit of producing their own sticks so this is certainly new. The first images of the MONO stick actually surfaced following the most recent EVO Japan event. Which obviously caught the attention of fighting game fans. The case design is similar to the previously released official Guilty Gear stick. Now it is available for pre-order via ArcadeShock and comes with authentic Sanwa Denshi parts including a JLF joystick and OBSF30 push buttons.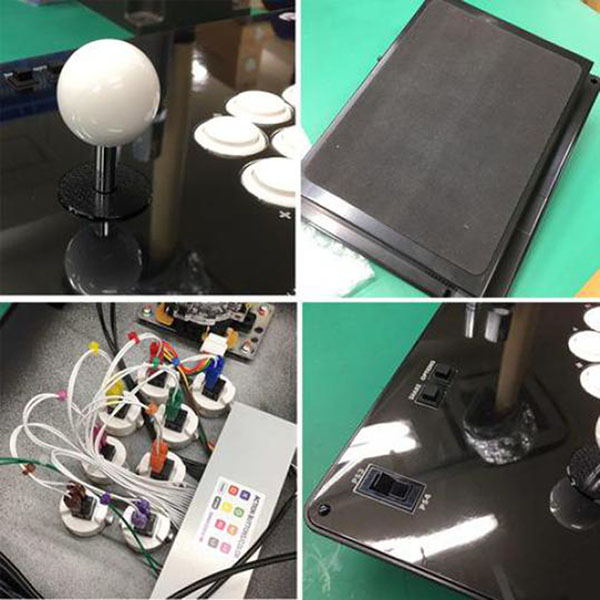 There is also a foam underside for padding and trip, plus a removable plexi top cover. This is handy for those who want to insert in their custom art. In fact, those who pre-order the stick at ArcadeShock are eligible to win a custom Elephant Masher design insert with their order. This is limited to only 8 pieces and will be selected at random.
How Much is the Sanwa Denshi MONO?
The MONO arcade stick is available for pre-order at $214.99 via ArcadeShock.com.