Sapphire 6600 Pulse Retail Listing Confirms Price and Release Date!
---
---
---
Mike Sanders / 2 years ago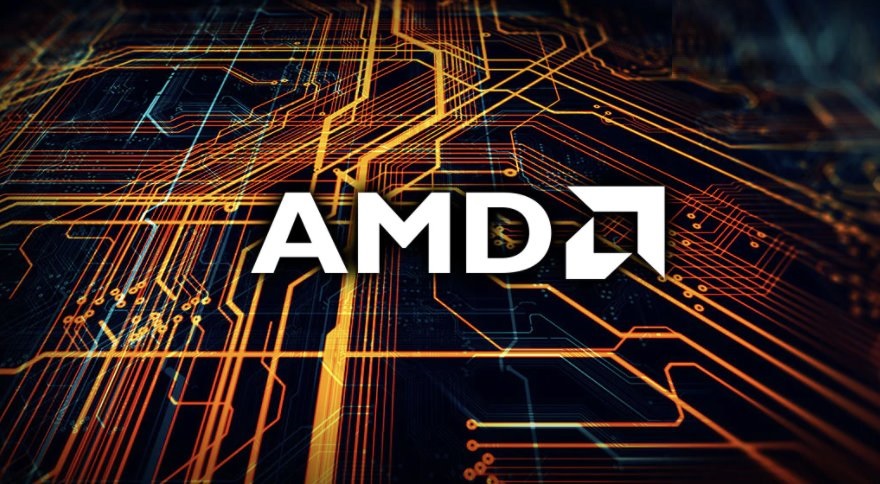 Based on the growing mountain of evidence, it does appear to be increasingly likely that the AMD Radeon RX 6600 graphics card will be set for launch at practically any moment with a release date all but confirmed for mid-October. Now, admittedly, based on the somewhat underwhelming nature of the 6600 XT (not exactly potent and not exactly cheap), we'll freely concede that we're not exactly hyped, or at least enthusiastic, about what this standard 6600 will be bringing to the table. However, if you are looking forward to the release of this new GPU, then following a report via Videocardz, it seems that one retailer may have pretty much confirmed some of the biggest key details regarding it.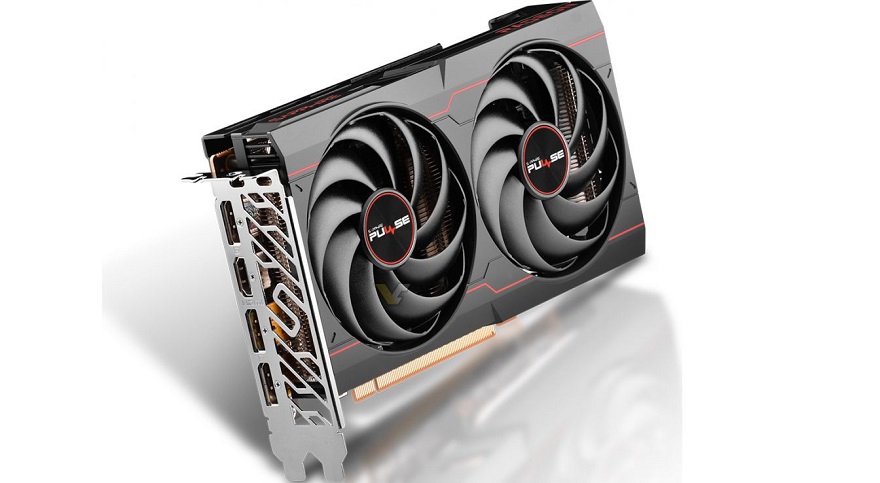 AMD Radeon RX 6600
Following an official listing posted by Portuguese retailer 'PCDIGA', a Sapphire RX 6600 Pulse graphics card has appeared on their website, and, perhaps surprisingly, it comes with a lot of key information surrounding it.
Firstly, and getting one aspect out of the way quickly, while it does cite that the GPU is available to purchase as of today (September 28th), we do suspect that this is a miscommunication with the embargo details as it's already been strongly suggested that both the release and launch date is (pending official confirmation from AMD) set for October 13th.
However, taking this a step further with an official retail price listed, although this will clearly vary based on regions, it does cite that this Sapphire RX 6600 Pulse will cost €589.90. Is this accurate though? Well, when converting this to Sterling and Dollar, this does, at least on the surface, make it more expensive than the 6600 XT and may, therefore, either be simply a placeholder pricing or, worse, a strong suggestion that this GPU isn't going to be immune to the trend of overinflated MSRPs.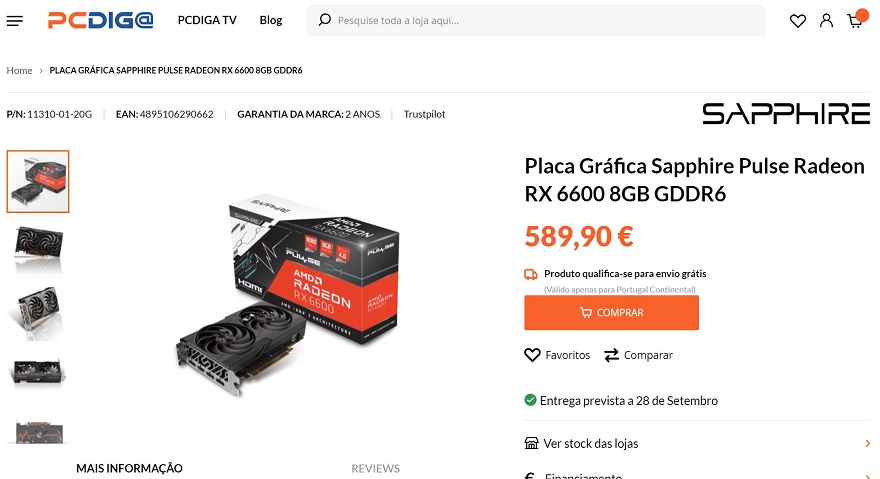 What Do We Think?
Based on the lacklustre overall nature of the 6600 XT, the only way that the 6600 could be a success, at least in our view, was if it was decent enough in terms of performance, but, most importantly, available and affordable. Sadly though, this retail listing would appear to confirm that this latter aspect will likely not be the case. So, while we're still entirely open to being proven wrong, it does appear that if this information is proven accurate, the 6600 is, yet again, probably set to be another bit of a damp squib on the market.
Let's just hope that this particular retailer has either got that price wrong or is an exception to the rule!
What do you think? – Let us know in the comments!