Sapphire GPRO X080 & X060 Crypto GPU Leaks Online
---
---
---
Mike Sanders / 2 years ago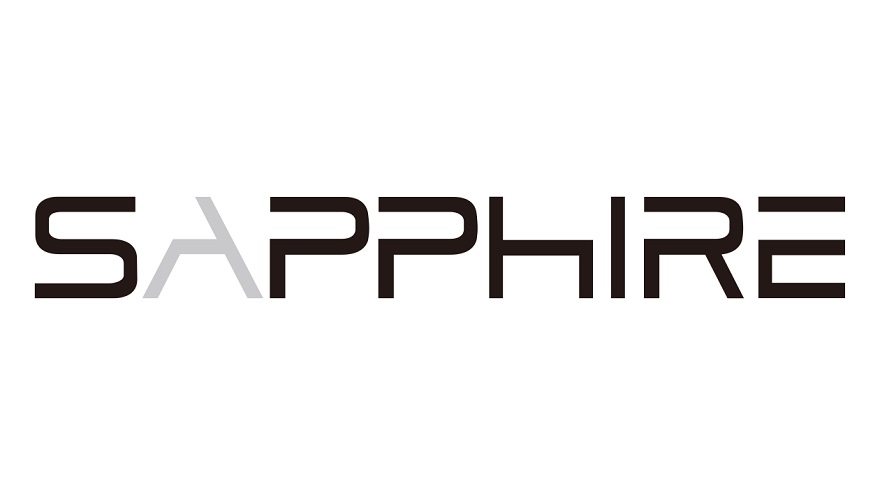 Although we daresay some of you are probably already aware of this, many AIB partners to both AMD and Nvidia are currently, and exceptionally quietly, we might add, selling cryptocurrency mining-specific graphics cards. These are often both touted and sold directly to mining organisations and, in most instances, never officially appear online. The main reason behind this is that the manufacturer wants to avoid any negative publicity over the fact that the generic consumer supply has been so awful over the 12-months.
Following a report via 'elchapuzasinformatico', however, something very unusual has just been found. Namely, two models from Sapphire have appeared online that also apparently include how much the manufacturer is asking for them.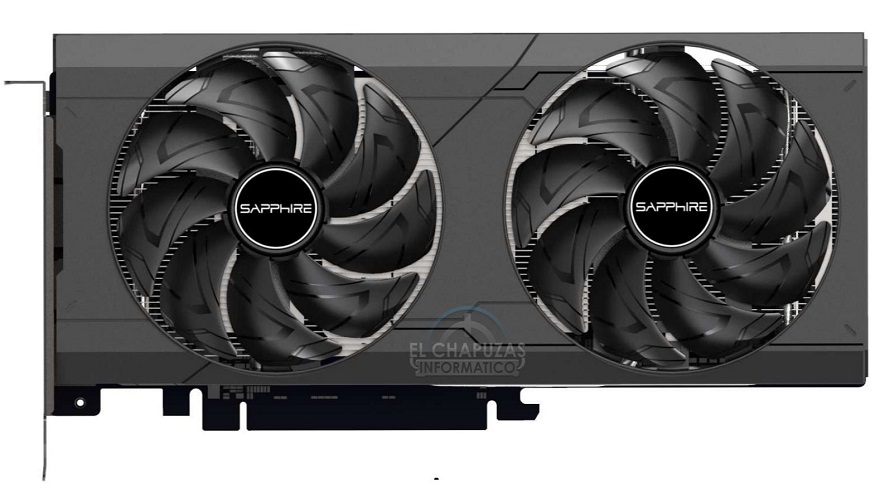 Sapphire Cryptocurrency GPUs Leak Online
With both models being based on the AMD Navi 22 architecture, this would seem to suggest that the graphics cards on offer here are basically modified versions of (although we stand to be corrected) the Radeon 6700 (X060) and 6700 XT (X080). Albeit, with slightly different specifications (such as VRAM configurations) that have clearly been made to make the graphics cards more attractive for cryptocurrency mining organisations. Specifically, with better power efficiency and a key focus being placed on their hash rate production.
While there is clearly nothing technically wrong with Sapphire choosing to both create and market these graphics cards, the price they are being sold for might annoy more than a few consumers.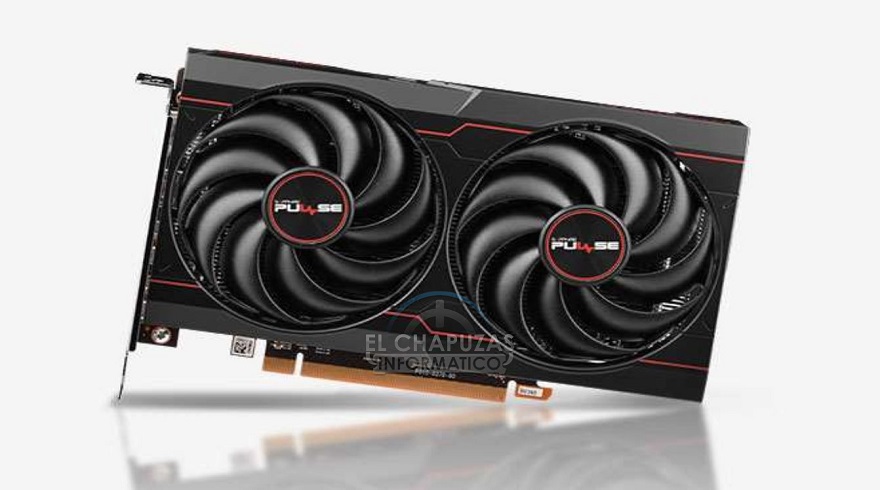 Presuming that the comparison we have made to the AMD Radeon 6700 and 6700 XT is proven accurate, then it would appear that Sapphire is selling these GPUs (and remember, only directly to cryptocurrency organisations) for basically their original reference MSRP.
Sapphire GPRO X080 – €749.99
Sapphire GPRO X060 – €549.99
Now, admittedly, the translation and comparison here in these prices aren't perfect. These particular GPUs have been designed for mining coins, not playing games. Given that Sapphire charges (roughly) around 10-20% more for their gaming designs, however, and that's not including whatever retailers throw on top of that, the bottom line is that Sapphire is clearly placing a high priority on these particular models simply due to the quick and easy profits they can make selling them both directly and in bulk to, basically, individuals who own and operating mining facilities.

What Do We Think?
In a nutshell? It sucks, but as noted right at the beginning, for those in the know, this isn't surprising. The only thing that really makes this particularly noteworthy is the fact that this is basically the first confirmation we've seen that Sapphire is definitely involving itself, and targeting, the cryptocurrency consumer market. Again though, for consumers struggling to find any sort of modern GPU at a reasonable price, we daresay that their reaction will perhaps best highlight why manufacturers such as Sapphire prefer to keep these graphics cards as quiet as possible.
What do you think? – Let us know in the comments!