Sapphire Nitro R9 390 8GB Graphics Card Review
---
---
---
Rikki Wright / 7 years ago
Introduction
---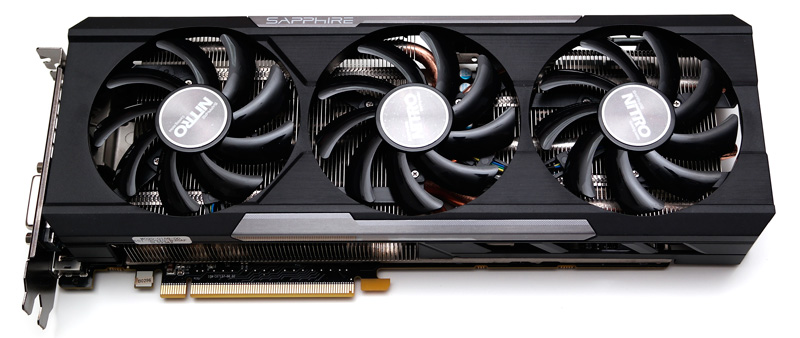 The AMD Rx 300 range has been the source of many arguments and rumours in recent months, based on the rebadging that AMD are set to re-introduce and high bandwidth memory which is poised to revolutionise the future of graphics cards. From what we already know, AMD are planning on re-introducing slightly modified versions of the current range of cards with a new higher range of 'Fury' branded cards based on the new Fiji GPU and includes HBM.
The card we have in today is the Sapphire Nitro R9 390 8GB. The Nitro range is a new addition to the line-up, bringing amazing cooling technologies to a wider range of graphics cards. It features a modified cooling design from the previous generation Tri-X cut down to just two fans. It features twin 100mm fans which are actively controlled to give the best cooling and audible experience, even setting them into a passive mode when under light load. The Nitro range is set to take the enthusiast world by storm, by "…cramming in everything you need (and left out everything you don't)…" With the 300 range, we see a new era of gaming with the mainstream introduction of DX12 support, liquid VR (headset required) and AMD free sync technology which rivals NVIDIA G-SYNC.
Let's find out if Sapphire has pushed this card to its limits to outshine its predecessor in today's review.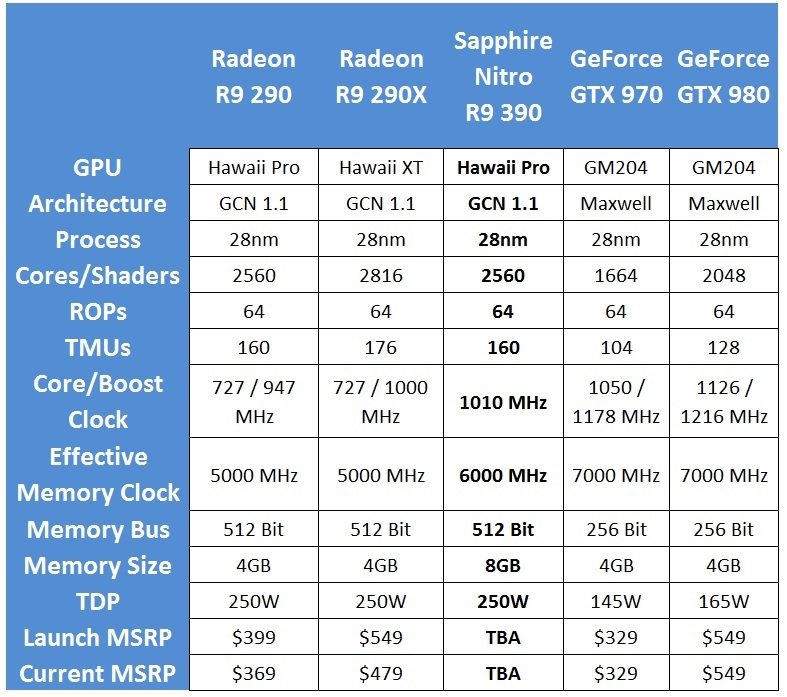 The Nitro series is a new range to Sapphire. The boxes are more robust than previous boxes, offering more protection and a sneak peak at the card itself through a small window.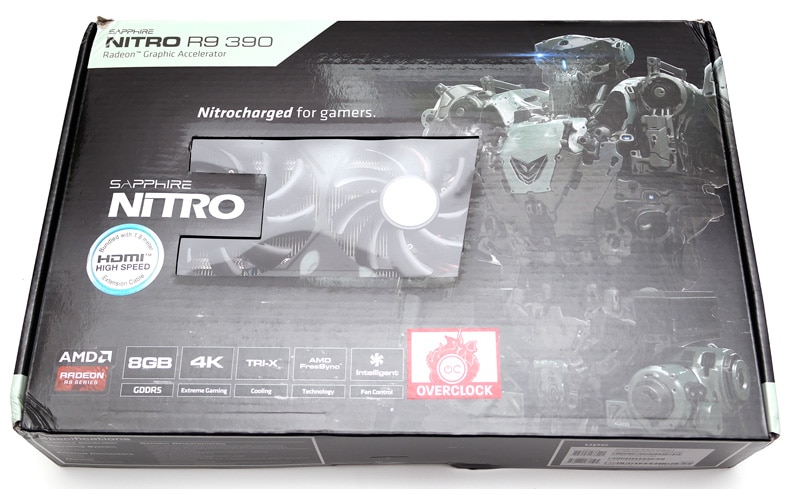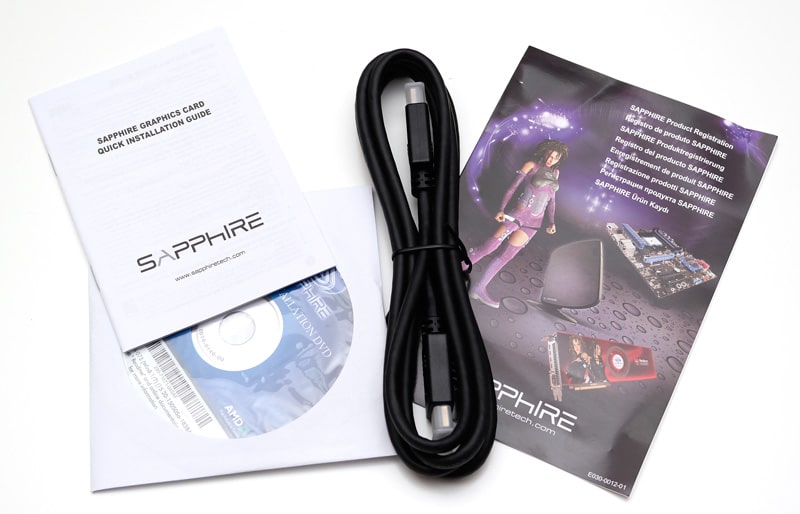 The cooling shroud is a new design for the Rx 300 series, based on the Tri-X cooling solution, it is more box-like than the previous Tri-X coolers.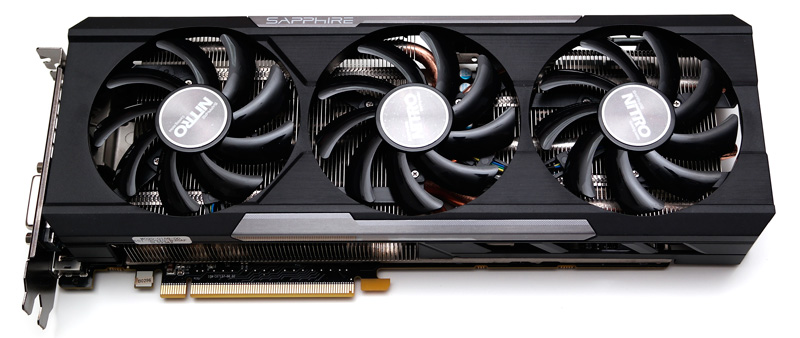 The back of the card looks unfinished, Sapphire really need to consider adding a backplate to more of the graphics cards to really finish off the look.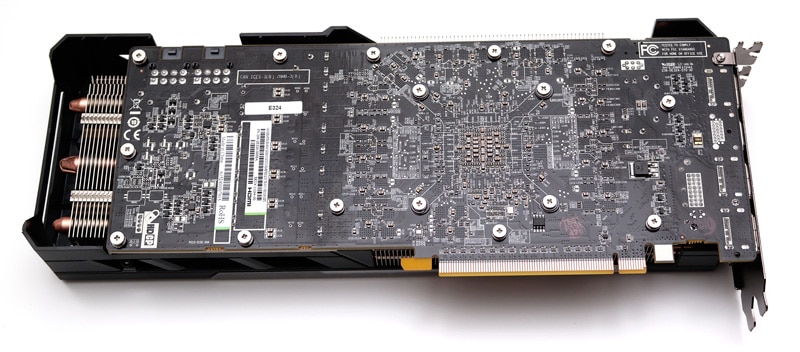 Here you can see how much longer the shroud and heatsink is compared to the PCB. The subtle Sapphire logo gives this card a high-end look without being untasteful. The card is powered by twin 8-pin PCI power cables.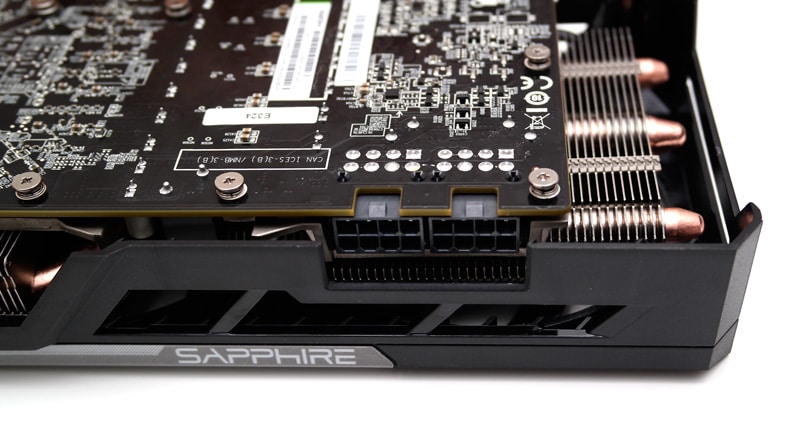 A slightly different arrangement of ports, 1x DVi, 1x HDMI and 3x DisplayPort.