Saudi Arabia is the First Country to Grant Citizenship to a Robot
---
---
---
Ron Perillo / 3 years ago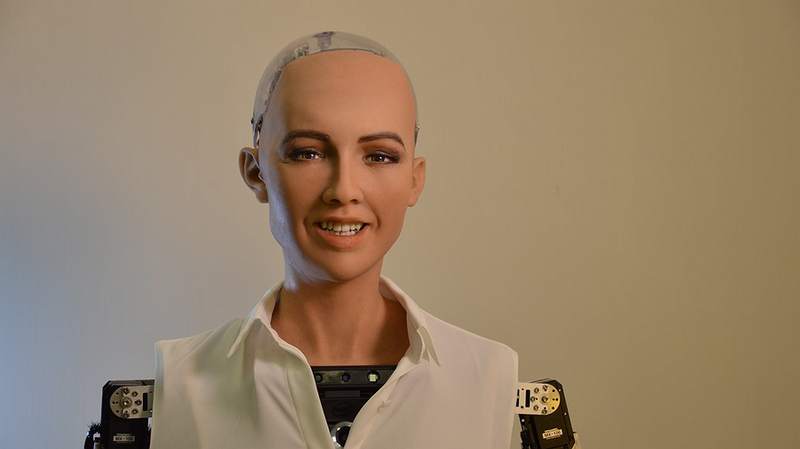 Saudi Arabia just became the world's first country to grant official citizenship to a robot named Sophia. This is the same Sophia from Hanson robotics who has been making the rounds on many media outlets since last year, including The Tonight Show.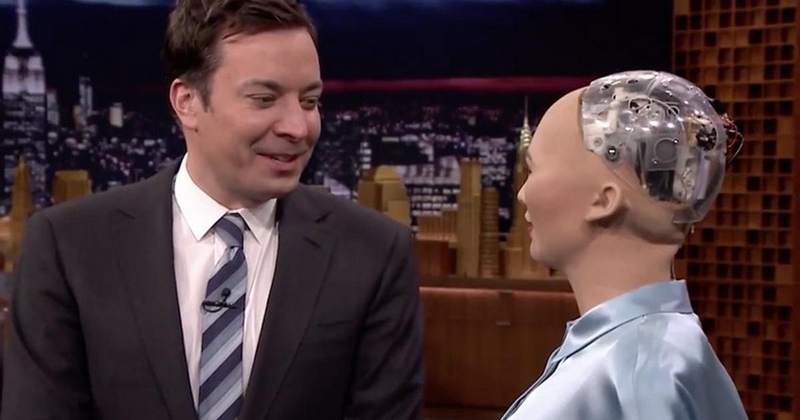 Sophia is modeled after Audrey Hepburn and is designed specifically to interact with humans. She has can simulate and mimic facial movements and she has a human-like voice. Unlike other robots with pre-programmed personalities, Sophia gains intelligence through her deep learning algorithm. She is even capable of joking and sarcasm, as seen in an interview with CNBC at SXSW last year (video below).
More Rights than Saudi Women
Although it is obviously a PR stunt, the event raises some interesting social questions about rights in Saudi Arabia. Sophia appeared on stage without an Abaya or head covering and she was also on the stage alone unescorted. These are two things which under current Saudi law, women cannot do in public. This indicates that the usual rules for women do not apply to robots.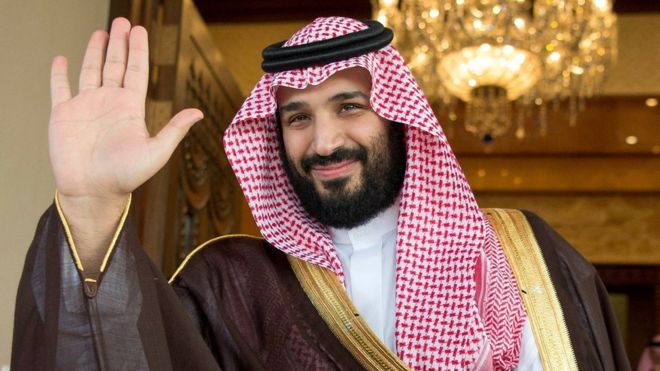 To be fair, the country is still young at only 85 years old. Having gone from tents to high-tech skyscrapers in only a matter of a few decades. Women have recently been granted rights to vote two years ago, and voted to earn the right to drive in 2017. Plus, the new crown prince Mohammed bin Salman vows to return the nation to moderate Islam and "destroy extremism". The move could actually be a signal of Saudi Arabia's commitment to being a leader in terms of social change.