Project Alpha 31 – The Video Game Made Without A Programmer
---
---
---
Gareth Andrews / 7 years ago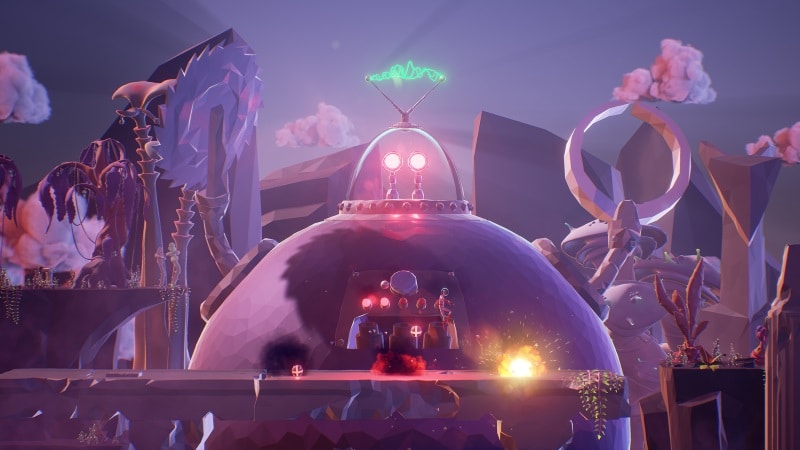 When it comes to making things on computers many will tell you that if you don't know a programming language like the back of your hand, you will struggle. These day's that isn't always true as Adrian Lazar found out when he was making Planet Alpha 31, a video game that was made without a programmer.
Lazar isn't new to the video game market having been a professional game artist at AAA studios for a while but wanted to try making something a little different. Back in 2013, he started using Unity to make what would eventually become Planet Alpha 31, but his lack of experience with programming meant the game went on a hiatus. That was until he learned about Unreal Engine 4's Blueprint visual scripting system. The system allows you to set up gameplay using nodes, connecting them together to create game rules, camera settings and even the very weapons and environmental effects that change the games very world.
The end result was Planet Alpha 31 becoming a full-time project, rather than a side project. Designed as a 2.5D game, played on a 2D plane but with 3D graphics, the graphical style of the game is like that of clay, with smooth dough looking graphics covering the landscape.
While the game may seem simple, it features rich and graphically diverse effects, with dynamic lighting really shown off when lasers rip across the screen. The game is set for release in 2017 on Xbox One, Playstation 4 and PC and I for one cannot wait to try it out.
https://youtu.be/Y9fpvjOJbJc