Scalper Bots May be Compounding Nintendo Switch Shortages
---
---
---
Mike Sanders / 1 year ago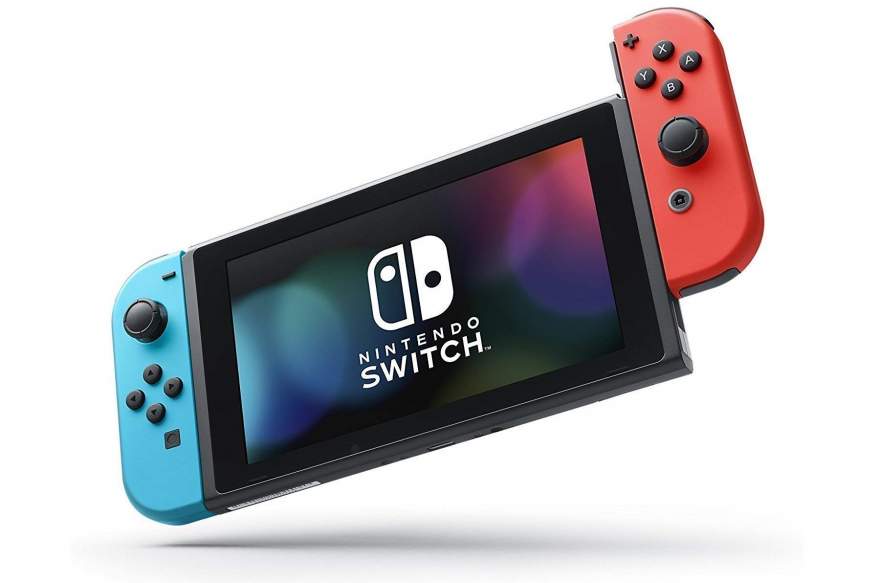 If you've recently been looking to get a Nintendo Switch console, you've probably discovered that, in terms of mainstream retailers, they're currently rarer than hen's teeth. With even the house of Mario declaring that all current stock levels were out, put simply, the chances of seeing one at a reasonable price within the next 6 months don't look likely at all!
In a report via GamesIndustry, however, while scalpers have already started jacking up the prices via the online auction platforms, it seems that the use of automated bots isn't making things any easier!
Nintendo Switch Stock Shortages Exploited by Scalping Bots
In the report, it has been revealed that a number of re-sellers have started using free to download bots in order to automatically identify any Nintendo Switch systems which are being sold at 'below-market' value. From there, they will purchase the system and then resell it for up to 50% above the MSRP.
It's a factor that has largely resulted in most Nintendo Switch's currently only being available to purchase for a minimum of $350. Worse though, if this trend continues, it's only going to put further pressure on the already limited stock still out there!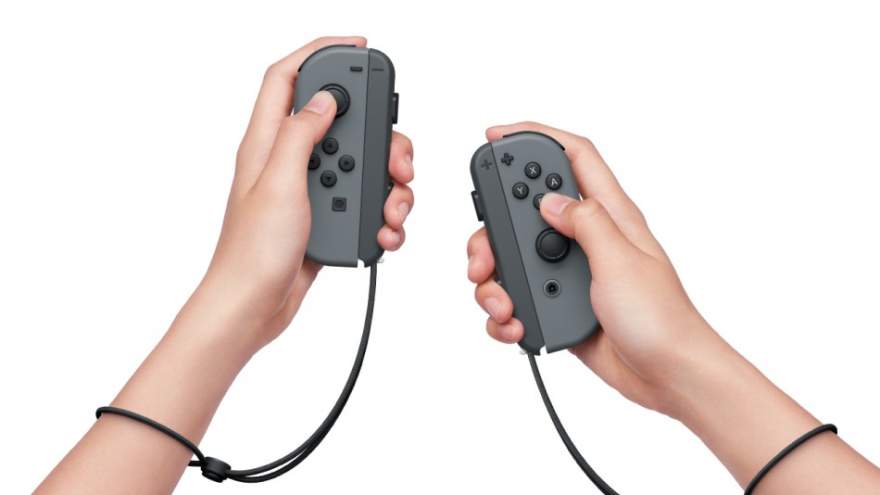 What Do We Think?
If you don't already own a Nintendo Switch, the chance of you getting one before the end of Summer (for a reasonable price) seems immensely slim. If you are lucky enough to own one, then all we can say is that you make sure you look after it because if it breaks, you're going to struggle to find a replacement!
There are, however, some alternatives. If you fancy a Summer project, you can always look to build your own Nintendo Switch!
What do you think? – Let us know in the comments!