Scammers Using AI Voice Generation to Mimic The Voices of Loved Ones.
---
---
---
Jakob Aylesbury / 3 months ago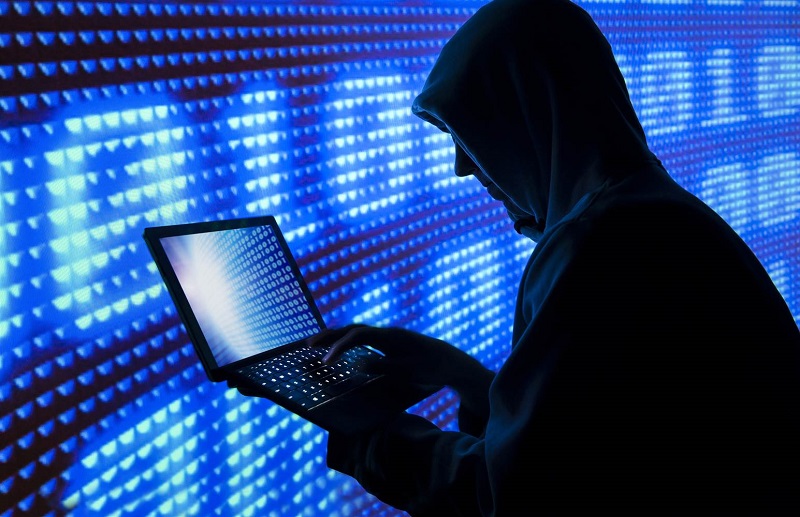 AI is the hot topic this year with ChatGPT, Google Bard and AI image generation, all of this is interesting and cool tech but AI has some major problems mostly down to its lack of regulation. To be specific scammers are using AI to mimic the voice of loved ones to scam unsuspecting victims.
AI Voice Scams
A report from The Washington Post tells the story of Ruth Card, a victim of this AI voice generation scam and how the scammer had their used AI to create a voice that mimicked their grandson. Card was told by the scammer impersonating her grandson, that he was in jail and needed bail which amounted to 3000 Canadian Dollars (£1833.00). Luckily the bank manager caught on to this when they went to withdraw the money and saved them from being scammed.
As with most scams, this one targets the elderly as they are the most likely to fall for it as they haven't grown up with this technology like us younger generations have though even then, I'm sure plenty of us younger people can be easily duped by a fake AI voice. Scams of this nature have been around for ages often involving a trusted family member or friend and convincing the victim to send them money to help with a problem. These scams have previously mostly been over text and are generally a guessing game against countless people as shown in the "Hi Mum," Whatsapp scam.
Evolution of AI Voice Generation
AI Voice generation has evolved a lot lately and achieving an accurate and convincing voice can take no longer than 30 seconds of audio. Previously you'd need a lot of audio but now a simple 30-second recording taken from someone's Tiktok, Instagram or Facebook can be used to create a convincing fake AI voice.
AI is fantastic but it needs regulation to reduce being used for the wrong things, keep an eye on your elderly relatives and keep them up to date with how to be vigilant with the latest technology
Have you or do you know someone who has been a victim of a similar scam? Let us know in the comments.