Science's Biggest Problems Solved By … Gamers?
---
---
---
Gabriel Roşu / 10 years ago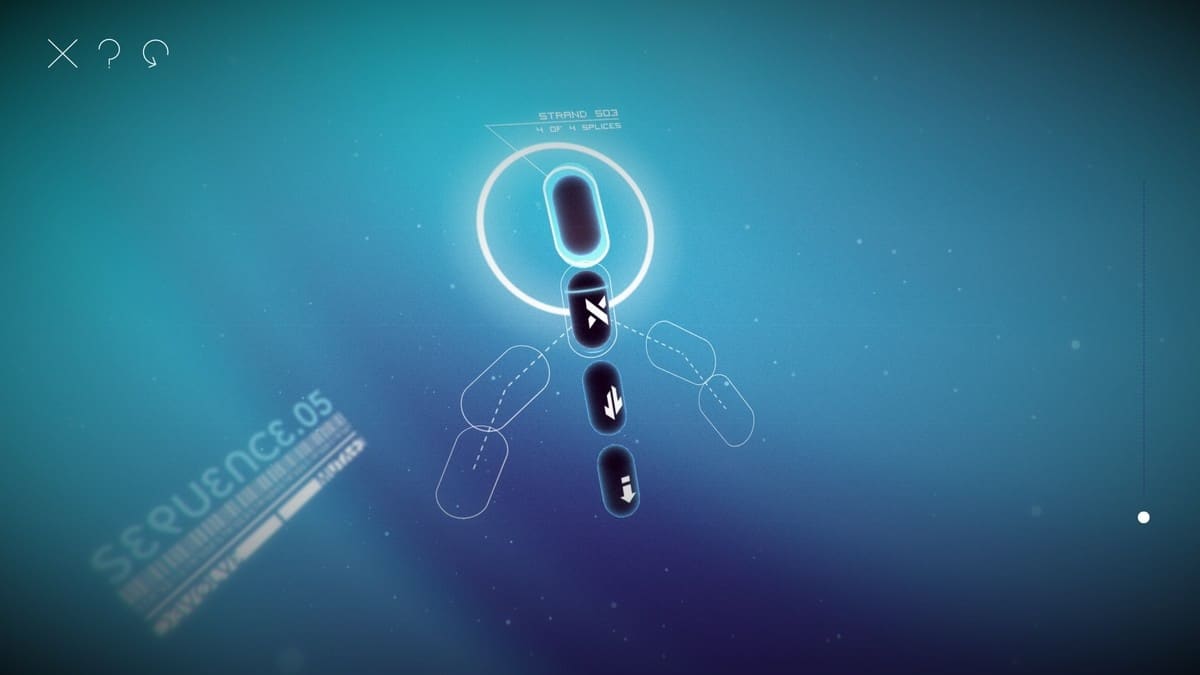 It is unbelievable, but the truth is that the plain old gamer can really make a scientific breakthrough. Scientists might ponder, think through logically, mathematically and even metaphysically about humanity's unsolved problems, but it sometimes takes a little craziness and another point of view, of course, to get on track and find the key element in solving a problem. And this is where gamers come in.
It is reported that in 2011, people playing a game called Foldit, an online puzzle genre game about protein folding, solved the structure of an enzyme that caused an Aids-like disease in monkeys. Researchers began working on a solution 13 years before the game launched. The gamers, however, solved it in just about three weeks.
A little over a year, another group of gamers playing Planet Huners, a space exploration game, found a peculiar looking planet with four stars in its solar system. And since then, around 40 planets that could support life were found, all of which have been previously overlooked by astronomers.
When you first hear 'gamer' and 'scientist', you think that they are far apart. But when you look closely, both parties are looking for the same thing, either in a lab or at home on a screen. Both gamers and scientists are looking for the same thing, a pattern that matches, whether in logical puzzle games such as Candy Crush for example where you have to find the matching candy shape and color to destroy blocks and collect points, or in a scientific environment where you have to find a pattern in a DNA string that causes mutations or diseases.
"Our brains are geared up to recognise patterns," says Erinma Ochu, a neuroscientist and Wellcome Trust Engagement Fellow at the University of Manchester, explaining why scientists are turning to gamers for help, "and we do it better than computers. This is a new way of working for scientists, but as long as they learn how to trust games developers to do what they do best – make great games – then they can have thousands of people from all around the world working on their data."
However, don't get this wrong, but not every gamer can become a scientist. Logical games are aimed to get your brain up and thinking about a solution to a basic problem explained in a graphical environment, a game. Gamers are known to have a keen eye for detail and come up with the simplest solution to a complex problem, hence the 'new point of view' that scientists want. Whereas a scientist who is being cooked up in a lab somewhere with complex problems and calculations on his mind tends to miss that simple solution.
Thank you The Guardian for providing us with this information