Scientists Claim the Internet Isn't Rotting Kid's Brains
---
---
---
Ashley Allen / 8 years ago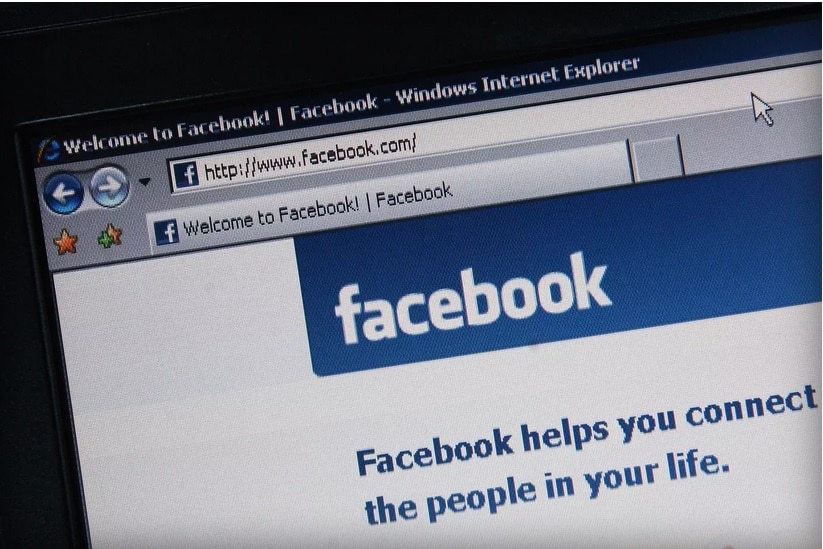 Just like TV and video games, the internet does not "rot kid's brains", scientists have decided. Or, at least, there's in no evidence that using the internet has any detrimental effect on the development of a child's brain, according to a new editorial in the British Medical Journal.
The article, written by scientists from University College London and the University of Oxford, disputes claims by Susan Greenfield from Lincoln College Oxford that prolonged computer use can trigger "autistic-like traits" and aggression in youngsters. "Despite calls for her to publish these claims in the peer-reviewed scientific literature, where clinical researchers can check how well they are supported by evidence, this has not happened, and the claims have largely been aired in the media," the editorial reads.
Greenfield, seemingly positioning herself as a 21st Century Mary Whitehouse, has a history of attacking internet use and social media. She holds the unsupported belief that social networks are a misnomer – much in the same way as a scientist making claims without evidence, one presumes – as they induce poor social skills, low empathy, and low personal identity in kids, while she thinks that video games cause autism, shorten attention spans, and encourage aggression.
The BMJ editorial rightly points out that Greenfield's assertions are directly contradicted by a number of scientific studies in the field. It specifically cites research into social networking, which "has been found to enhance existing friendships and the quality of relationships, although some individuals benefit more than others."
Science 1, unfounded personal bias 0.
Thank you The Verge for providing us with this information.