Scientists Develop Robots That Can Combine and Team-Up
---
---
---
Ron Perillo / 4 years ago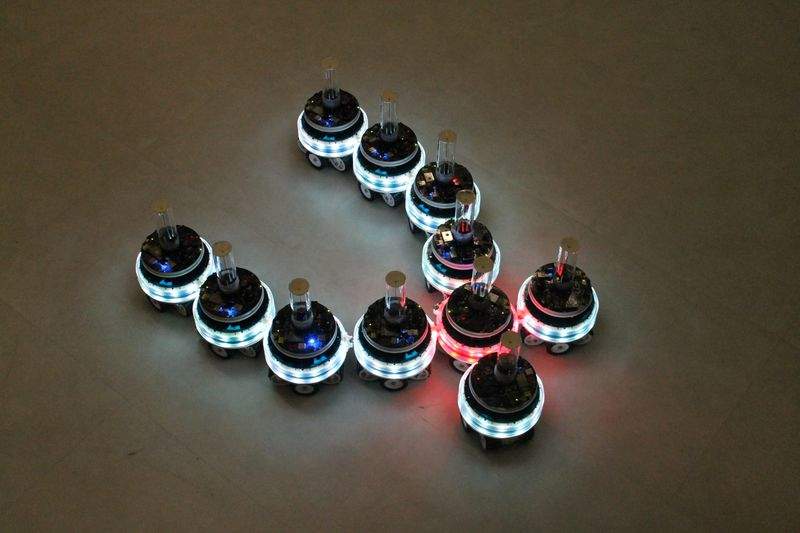 Researchers have developed a mergeable nervous systems for robots, allowing for several autonomous robotic bodies to combine into a unit. It sounds like the right building block for making a real life Voltron or a Power Rangers' MegaZord. However, these experimental robotic units are small and compact, having more of a swarm-like functionality. The comparison is closer to the micro-robots that were in Disney's Big Hero 6.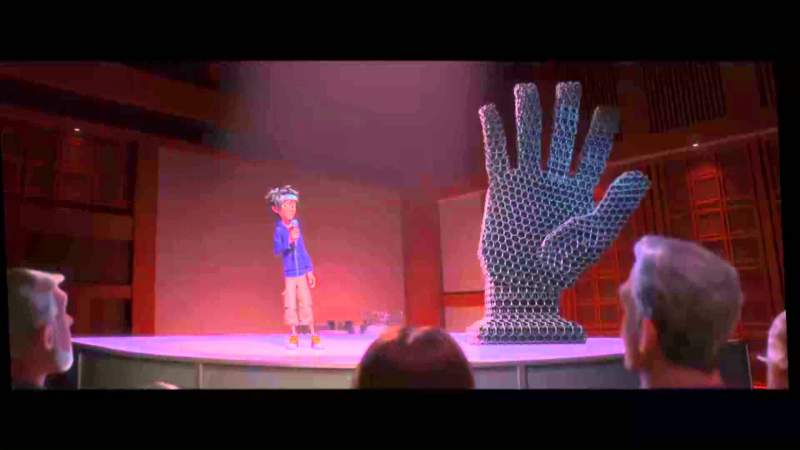 The project is from the IRIDIA research laboratory in Brussels, Belgium. It might seem rudimentary for now. However, it has a lot of potential. Moreover, the fact that it is a "swarm" robot makes it an ideal problem solving tool. Since each broken piece is easily replaceable.
The challenge for the researchers is how to get the autonomous robots to coordinate in a team most efficiently. They can either take an "ant" like approach. Which takes action cues from the environment. The downside with this approach is that it is cumbersome and very complicated to program.
The easier approach would be a central brain program that controls the hive. Similar to how the mothership in The Avengers coordinated the Chitauri. The problem with this approach however, is that it negates the modularity of the system. Which means the robots cannot continue to function if something happens to central control.
The researchers themselves remain open to its future applications. Autonomous robotics are an eventuality, and they admit that their method is only one way to achieve the same result. However, one thing is certain. They would have to learn to work with each other.
Mergeable Nervous Systems for Robots Demo video: