Scientists Create Glass That's Almost as Strong as Steel
---
---
---
Peter Donnell / 7 years ago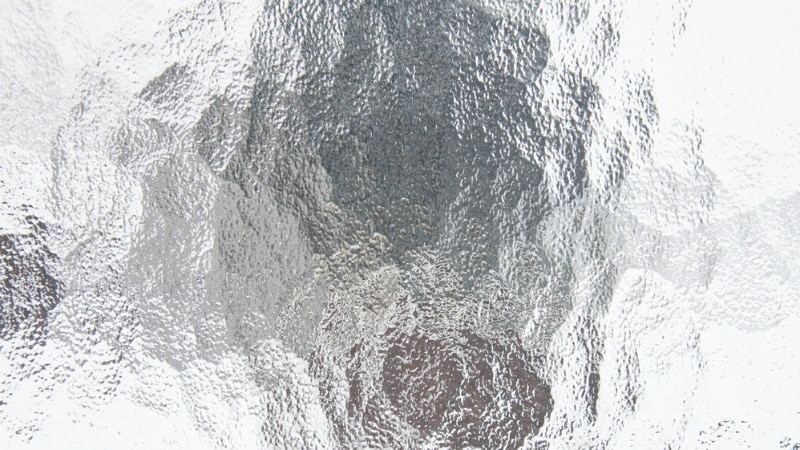 Glass That's Almost as Strong as Steel
Glass, by its very nature, is known to be quite easy to break. Of course, this much can be changed by altering the thickness of it, as we've seen with everything from bullet-proof glass to bridges being made from it. Now, a team of scientists in Japan are saying they've created a new type of glass which is almost as strong as steel, and it could usher in a new generation of super-strong glass panels that lead to big innovations in windows for buildings and vehicles, screens for electronic devices and so much more.
Five Years
"We are looking to commercialize the technique within five years," University of Tokyo assistant professor Atsunobu Masuno told Asahi Shimbun.
Alumina
The
new
tough glass is made using alumina, an oxide of aluminium. This technique has been tried before. However, any contact between the materials and their container caused crystals to form and ruined the compound. The team used gas to push the components into the air, allowing them to mix without the need for a container. Creating the new transparent glass that is made from 50% alumina. The new glass rivals steel and iron in terms of rigidity.
Now We Wait
Little else is known for now but expect to hear a lot more about this innovative glass in the coming years.