Scientists Find Quadrillion Tonnes Of Diamonds
---
---
---
Mike Sanders / 5 years ago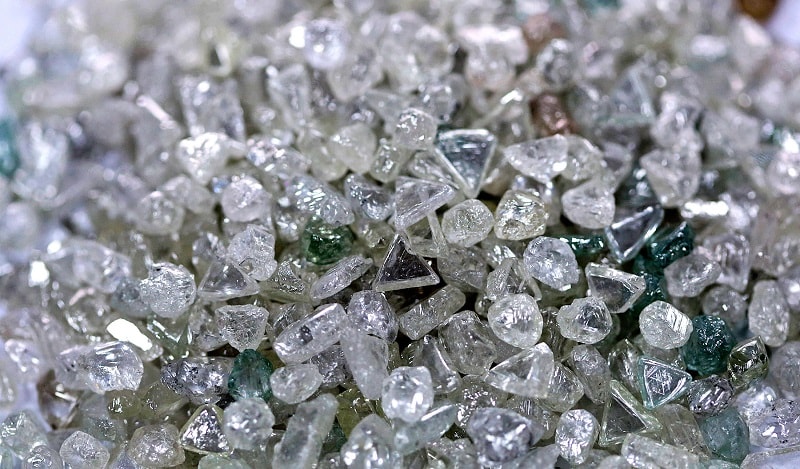 Scientists Find Quadrillion Tonnes Of Diamonds
In monetary terms, diamonds are one of the most valuable substances on the planet. Well, technically in terms of quantity to cost printer ink also falls into a similar category. Getting back to diamonds though, with them being exceptionally pretty in jewellery and also a fantastic material for cutting their price has always been exceptionally high.
It seems, however, that there is a massive stash of them as yet unmined. In a report via Metro, scientists believe that they have discovered a quadrillion tonnes of diamonds.
How Much Are They Worth?
A quadrillion tonnes is obviously quite a lot. If that is the correct amount though, based on current prices, the hoard would be worth around £150,000,000,000,000,000,000,000,000. No, that's not me getting a bit excited with the zero key either. Put simply, if mined, these diamonds could potentially destroy the world's economy.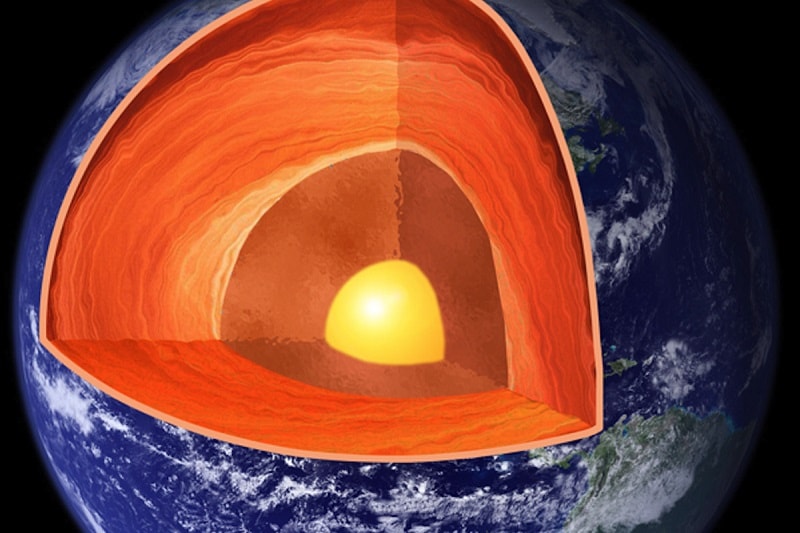 If you were off to grab your shovel and pick though, I'm going to have to stop you there. There is a bit of a problem in terms of actually getting them. You see, they have been discovered around 100 miles below the earth's surface. In terms of what we have achieved so far though, it's not likely we'll be able to get them.
Why Can't We Get Them?
Well, the problem is the depth. At present, the deepest humans have ever dug is around 7.5 miles underground. These diamonds, as above are around 100 miles. We would, therefore, need to beat out best to date, by over 10 times, to actually get them. You're clearly going to need more than a few JCB's for that.
If you are the optimistic amongst us though, I wish you every success!
What do you think? Are you off to grab your bucket and spade? – Let us know in the comments!