Scientists Want Elon Musk to Stop Saying A.I. Will Doom Us All
---
---
---
Ron Perillo / 6 years ago
Billionaire scientist superstar Elon Musk is not shy about sharing his views on all things technology. However, one opinion in particular has him in contention with many scientists; his incessant proselytizing that artificial intelligence poses a threat to civilization. As recently as this past saturday for example, Musk spoke directly to a meeting comprising of US politicians at the National Governors Association. He directly referred to artificial intelligence as "a fundamental risk" to human existence.
Entrepreneur, Scientist, Billionaire… A.I. Alarmist
It is one thing to have an opinion, no matter how fringe it may be. It is even fine to speak openly and criticize an idea in a room with peers. However, appealing to policy makers and ringing the alarm bells in exclusive audience is something else. These policy makers have no scientific background and let's face it, far from even being the smartest people on any room. If a high-profile scientist like Elon Musk tells them something, they will listen. Even if a hundred other scientists submit papers pointing out the opposite.
Is Elon Musk Right to be Paranoid?
While it is easy to accept that Musk is one of the most intelligent person on the planet, he is far from being THE expert in artificial intelligence. His scientific background is in applied physics and materials science. This is a solid foundation for a successful career in engineering and space related ventures, but it is a far cry from robotics. In fact, most scientists who have taken a very public, anti-A.I. stance are physicists who have no background in robotics at all. This includes Astronomer Royal Martin Rees, and Stephen Hawking himself.
Musk's plea to governments is to implement regulation now while A.I. is in the pre-mature stage it is in. Actual robotics experts such as Rodney Brooks however disagrees. Brooks is the founding director of MIT's Computer Science and Artificial Intelligence Lab. He also co-founded both iRobot and Rethink Robotoics. Needless to say, he is more than qualified to talk about AI because he is immersed in it all his career.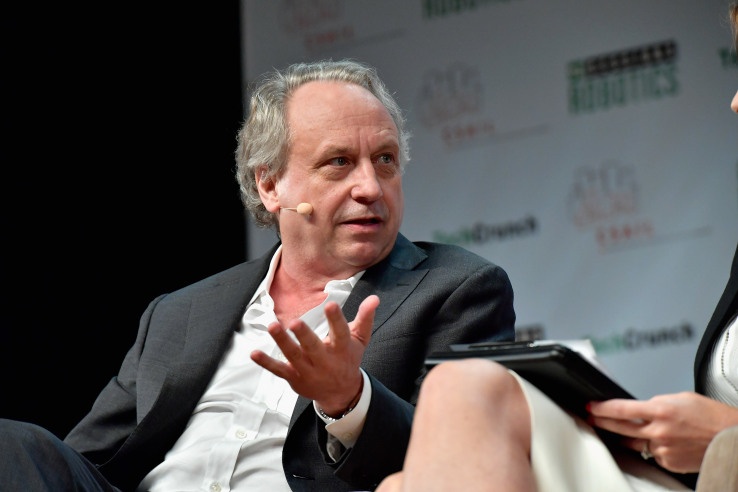 During an interview with Tech Crunch, Brooks asks what exactly does Elon Musk want regulated? Brooks makes a point that regulation only works if it applies to something that exists now, such as a specific AI task that is a demonstrably harmful or detrimental. There is no point in regulating something that nobody knows yet where it will lead to. Brooks further digs into Musk by suggesting regulation on self-driving Teslas, which is more immediate and not being discussed. Especially by policy makers.