Scott Cawthon Teases FNAF 6 Weeks after Cancelling
---
---
---
Mike Sanders / 5 years ago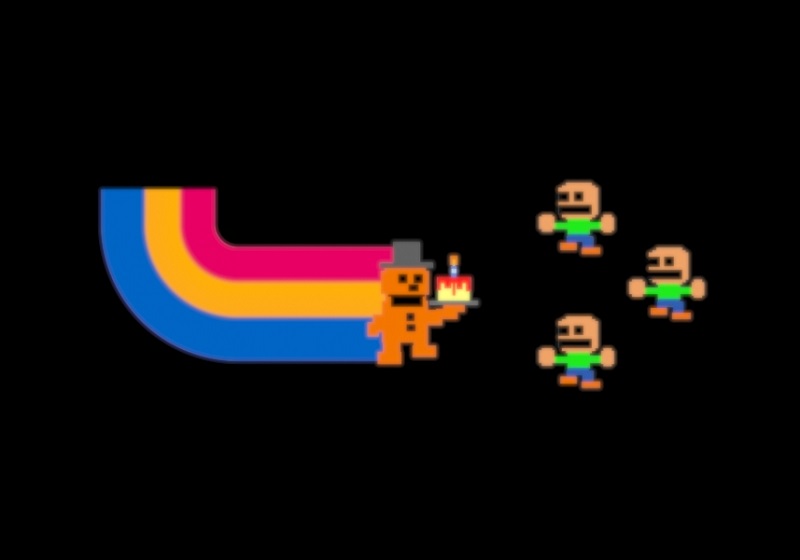 FNAF 6 Might Actually be on the Way
Five Nights at Freddy's have been one of those indie franchises that just completely took the world by storm. Since the initial game, we have seen 4 sequels, a spin-off, 2 books and on again off again movie plans. Given that the whole game was created based on a rather harsh criticism of developers Scott Cawthon's artistic abilities, it's amazing how far it has come.
I must confess, I am a massive fan of the franchise, but strangely enough not really the games. I absolutely love the lore and the story. Even more so given that Scott treated the plot like a MENSA limited information puzzle. We were told enough to get an idea, but we had to put the pieces together ourselves. I say we, but who am I kidding, it was Game Theory mostly. I have posted part 1 of their updated and excellent plot explanation below.
Just weeks ago we reported how Scott Cawthon had apparently announced FNAF 6 and canceled it within days of each other.
It turns out, however, that Scott may actually want to make FNAF 6 now and if the teasers are to be believed, he might want to finish telling the story.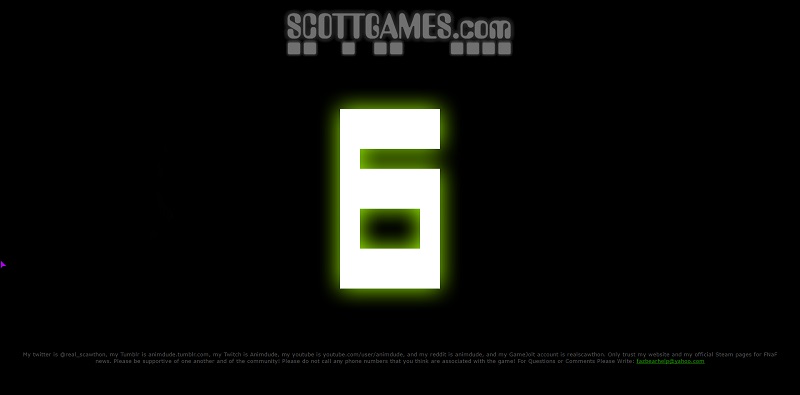 The evidence for this
I should be clear at this point. Scott has not yet confirmed this. Any fans of his, however, will know that his website is often the major portal in which he teases us details.
The above screenshot, which is currently on the site, shows Freddie giving a cake to children. I won't go into massive detail, but this is a major indication that FNAF 6 will likely go back to the beginning of the timeline to explain, finally, the original of purple guy.
Now, as above, nothing is confirmed, but Scott rarely confirms anything. If you can't wait, there is a pretty awesome FNAF demo in the Unreal 4 engine you can check out here.
What do you think? Is FNAF 6 back on again? What are you expecting from it? – Let us know in the comments!