Scythe Kaze Flex 120/140 ARGB Fan Review
---
---
---
Mike Sanders / 2 years ago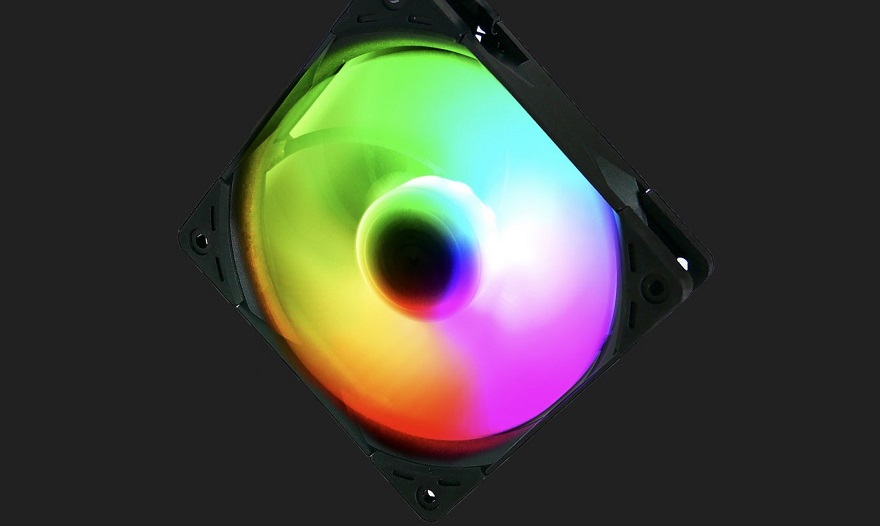 Over the last few years, Scythe has been making excellent inroads into Western markets through the release of various and excellent cooling solutions. This particularly includes their Mugen 5 CPU coolers which we reviewed last year and, quite frankly, garnered a lot of visits to our welcome from presumably very interested consumers! – No, they're not the biggest name out there for sure. Slowly but surely, however, they are quickly gaining a very strong following from consumers looking for high levels of performance at wallet-friendly prices.
With the release of their new Kaze Flex 120 ARGB and Kaze Flex 140 ARGB cooling fans, therefore, we thought that these were well worth checking out!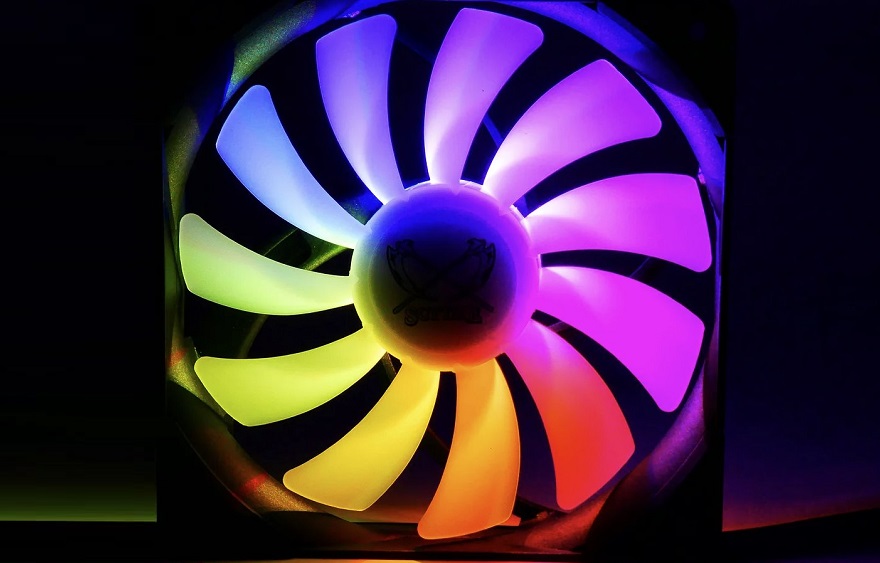 Scythe Kaze Flex 120/140 ARGB Cooling Fans
For the purpose of this review, Scythe kindly provided us with 3 samples of each cooling fan. Yes, with 6 fans in total, all coming with some (hopefully) fantastic ARGB lighting, while our hands were certainly full, we were more than happy to check these out, hook them all up, and see what happens. This review isn't all about the light show though!
With the 120mm version offering up to 51.17 CFM, and the 140mm models 67.20 CFM (at a maximum speed of 1,200 RPM), these are certainly some pretty potent figures in terms of airflow, and particularly so given that Scythe touts these as being 'quiet' designs coming with a low acoustic output. Before we take a closer look, however, let's check out some of the key features and specifications these cooling solutions offer.

Specifications
At the time of writing, the website is only currently live for the 120mm fan variants, and as such, we can only post specifications from that particular model. Given that the Kaze Flex 140 ARGB is from the same family, however, we would largely (except for the size) expect the below details to be (mostly) applicable to that version too.
You can, however, check out the Scythe Kaze Flex 120 ARGB product website via the link here!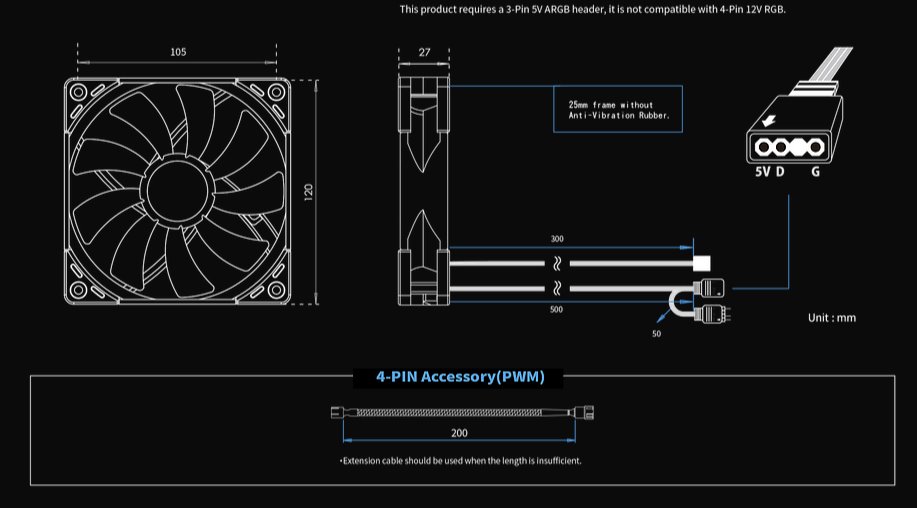 Features
Reliability
With proprietary Fluid Dynamic Bearing(FDB), Kaze Flex ARGB 120 fan provides quiet cooling as well as a long lifespan of up to 120,000 hours. The bearing and pressure shaft are made of high-quality compressed metal to guarantee minimum tolerance and excellent stability.
Low Noise Operation
With a newly designed blade and frame, Kaze Flex ARGB 120 fan generates great performance for various applications. Included anti-vibration rubber pad reduces possible vibration transmission allowing low-noise operation.
ARGB Sync Compatibility
Designed to synchronize with motherboards that have 5V addressable RGB headers (ASUS Aura Sync, Gigabyte RGB FUSION, MSI Mystic Light Sync, and ASROCK), the fans deliver 16. 8 million-colour RGB illumination and excellent cooling for your gaming station.