Scythe Kaze Flex Super Test – Which Ones Are Right for You?
---
---
---
Mike Sanders / 4 years ago
Introduction
---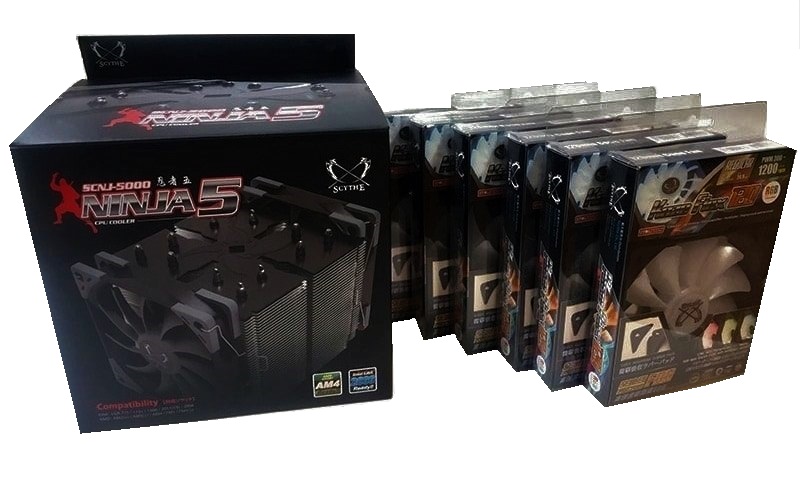 Scythe Kaze Flex 120mm Fans
When it comes to your system build, the more powerful you make it, the more optimal you want the airflow to be. A cool system, after all, will always run better and more efficiently than a hot one. With this in mind, we take a close in-depth look at the brand new range of Scythe system fans, specifically the Kaze Flex 120.
Offering a wide variety of fans (both in terms of speeds and operational type) the new Kaze Flex fans are all RGB capable and share 'sync' capability with practically every major brand of motherboard including Gigabyte, MSI, ASUS and ASROCK.
This isn't the first time that we have reviewed system fans and with this in mind, we will be incorporating a near exact methodology of testing in this regard.
As our base testing CPU cooler, we will be using the Scythe SCNJ-5000. It does, after all, make sense to test Scythe fans of a Scythe cooler. If you are interested in more details about the cooler itself, you can check out our review of it here!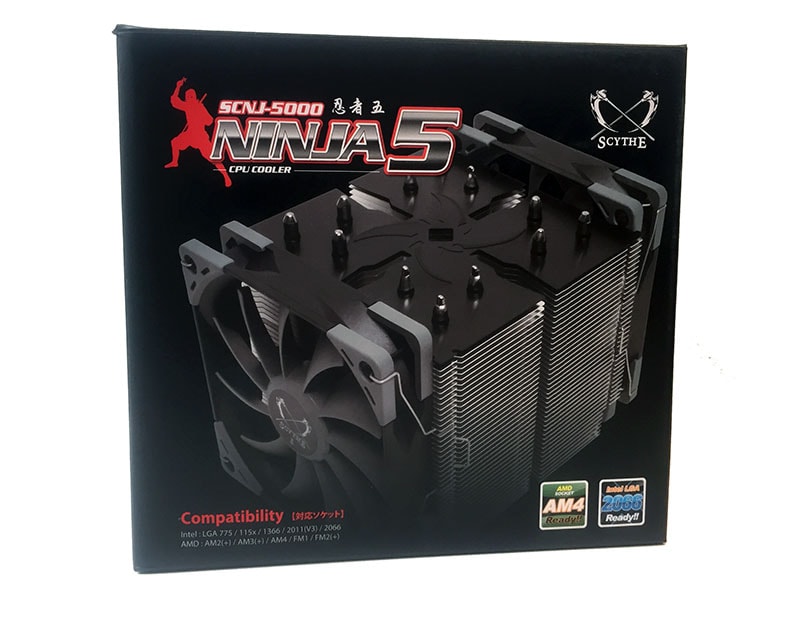 What's New?
Unlike their previous model of 120mm system fans, this new include includes a full RGB range which, as above, also includes compatibility with all major motherboard manufacturers. Compared to some brands, the RGB effects are not overly bright so at least in terms of system lighting, these should provide a nice addition while not being dominant.