Scythe Shuriken 2 Low-Profile CPU Cooler Review
---
---
---
Mike Sanders / 1 year ago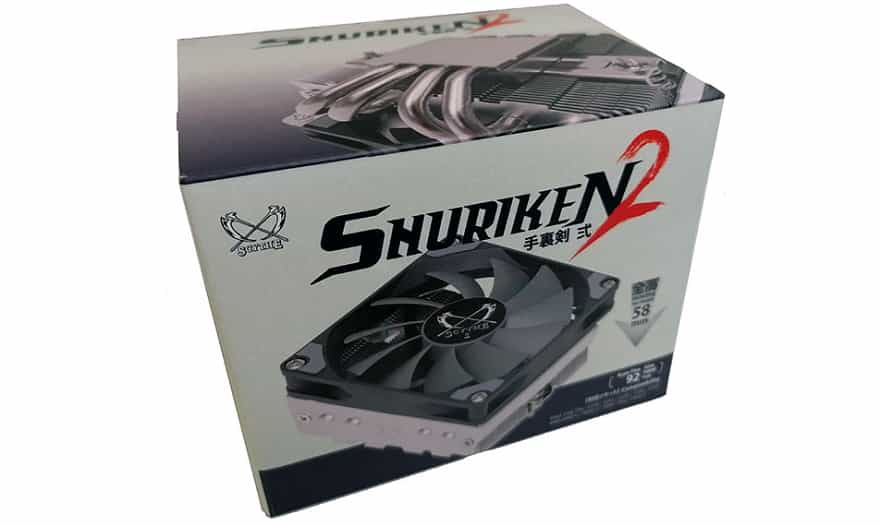 Exterior Packaging
For the sake of balance, we should note that we've had this review sample in our possession for a few months now. Due to the COVID-19 situation, however, Scythe delayed the overall launch. That being said, however, we can confirm that this is now available to buy!
With such an amount of time passing, however, while we can show you the packaging, there's a strong possibility that aspects of its presentation may have changed between then and the final retail launch. In other words, the box work may look different in the final retail product!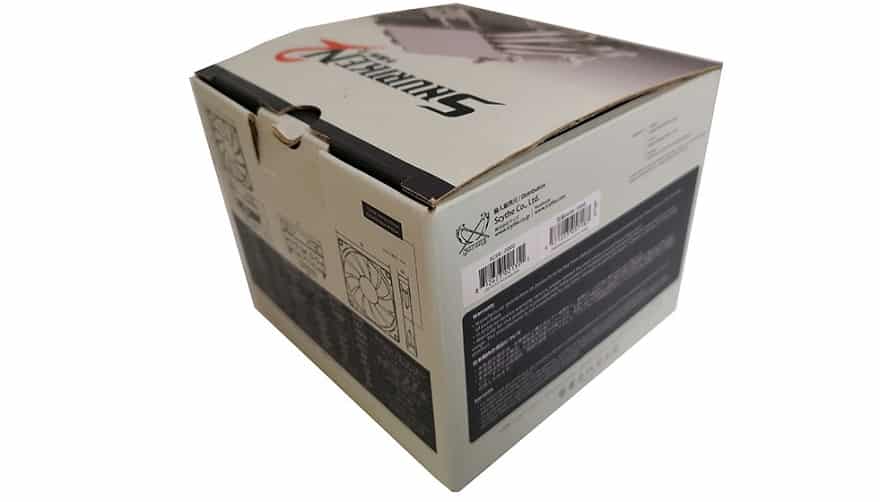 So, getting that out the way, the fact that this is a low-profile cooler is certainly not disguised in the packaging. It's remarkably small and Scythe has done everything possible to attempt to accommodate as much information on the limited space as possible. You even get a couple of decent images of the cooler itself there which, although not full, do give you a good idea.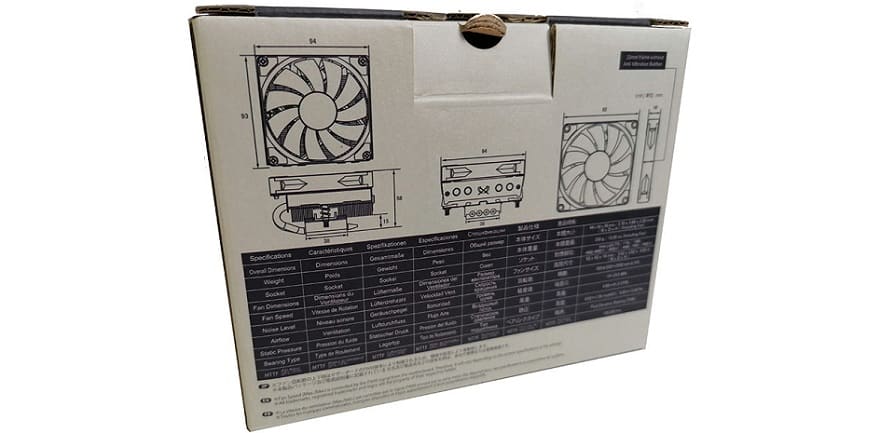 While the information is somewhat cramped (and hard work on the eyes) it does tell you everything you need to know which is important if you plan to purchase this design. Particularly since it is a low-profile cooler and, as such, will largely only be purchased by people looking for very specific features!
Accessories!
In terms of accessories, the limited packaging size does mean that things are rather economical, and, prior to installation, you will need to sort out the particular parts you need.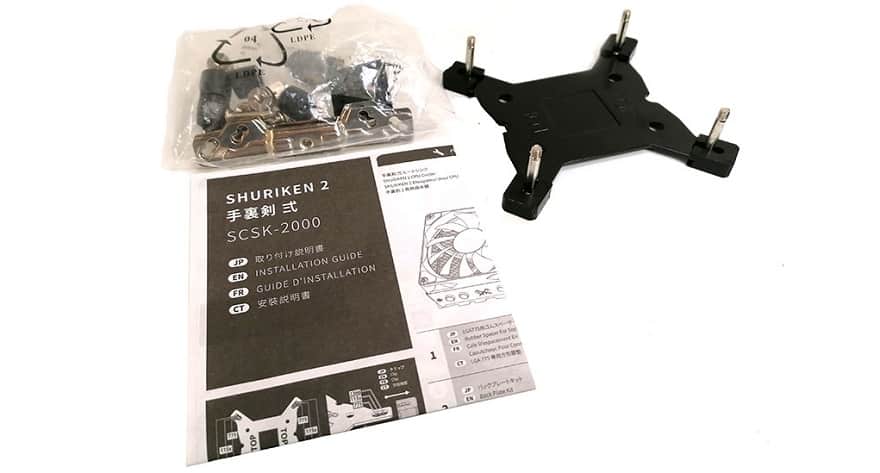 The good news is though that despite the masses of socket compatibility, you don't actually have that many separate components to sort through here so finding the right parts you need is no chore!