Seagate Launches its FireCuda 530 PCIe 4.0 SSD
---
---
---
Mike Sanders / 2 years ago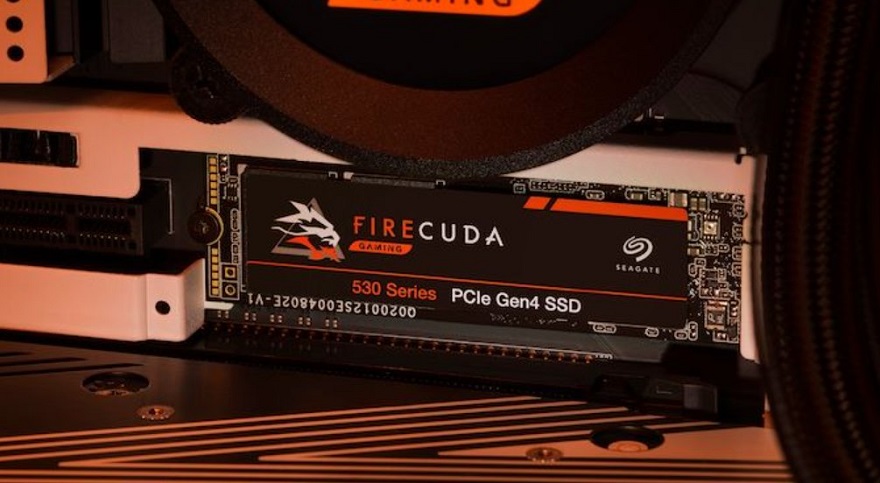 With more and more PC consumers opting to swap out their older HDDs for more modern (and significantly faster) SSDs, it is something of a curiosity as to how the market has changed. I mean, 20 years ago, usually the 'go to' answer for faster performance on a budget was to buy more RAM. However, these days, choosing a faster storage device seems the significantly better choice based on how notable the gains are. – With the launch of the new Seagate FireCuda 530, however, this goes well beyond your standard SSD storage device. Offering blisteringly fast speeds combined with a good range of capacities, whether you are a gamer or professional PC user, you're definitely going to want to check this out!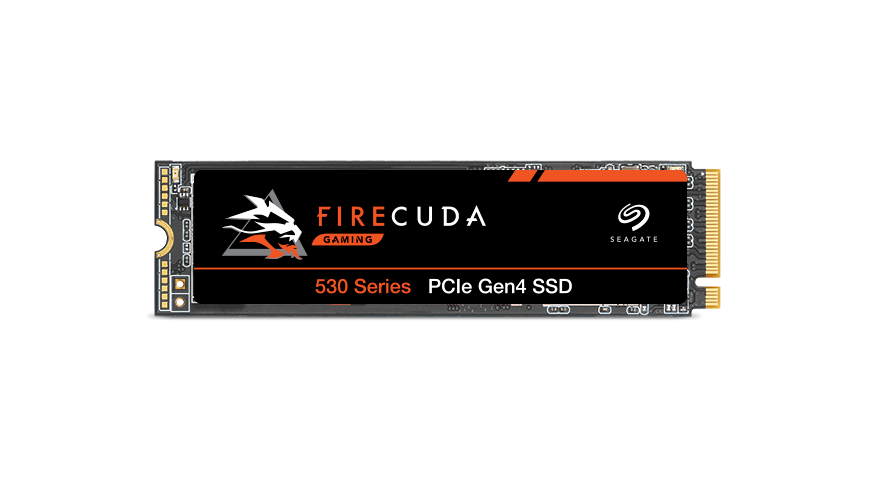 Seagate FireCuda 530 PCIe 4.0 SSD
Available in capacities from 500GB all the way up to 4TB, the key focus of the Seagate FireCude 530 is the fact that even when compared to their already exceptionally quick storage devices, this new release has managed to set the bar even higher with data transfer rates of 7,300 MB/s.
In addition, if you want to keep your performance levels at their peak, Seagate also sells a heatsink attachment for the FireCuda 530 that will help ensure that those highest levels of memory transfer are maintained for much longer periods. Something that the professional user will clearly see a lot of advantages from.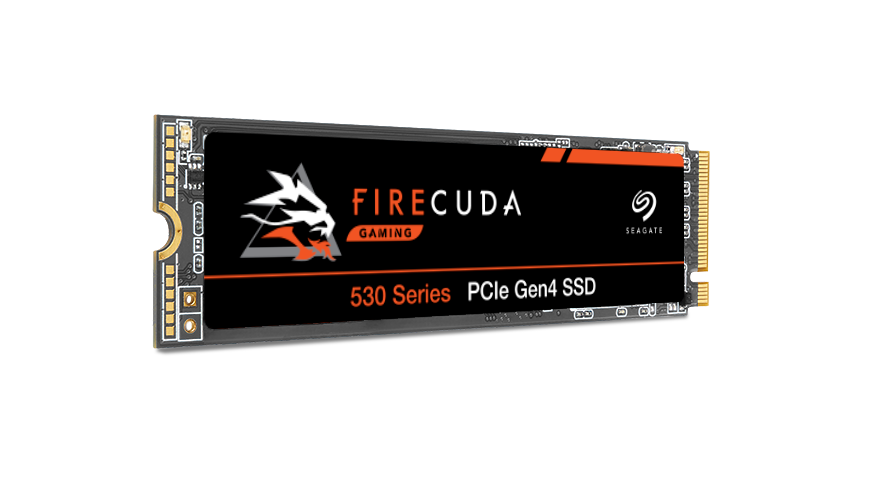 Features
Blistering transfer speeds of up to 7,300 MB/s
Absolute power to make content creations apps run faster and smoother
Lightning-fast video rendering and exporting
Responsive performance built for accelerated gaming and sustained abuse — record, download, rewrite, repeat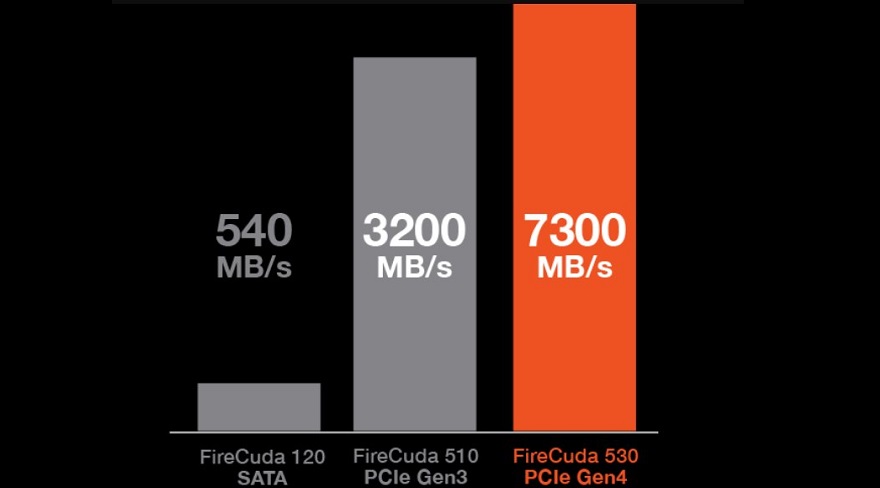 Specifications

Where Can I Learn More?
Available to purchase now, while the Seagate FireCuda 530 isn't comparatively inexpensive, for the huge levels of performance it offers, we daresay that any owner of this storage device would quickly forget the price tag in awe of just how amazingly quick it operates!
500GB – $140
1TB – $240
2TB – $490
4TB – $950
Therefore, if you do want to learn more about this storage device and investigate the possibility of making this your next system upgrade, you can check out the official product website via the link here!
What do you think? – Let us know in the comments!