Sean Bean Will Be In Hitman 2 – So He's (Likely) Going To Die!
---
---
---
Mike Sanders / 5 years ago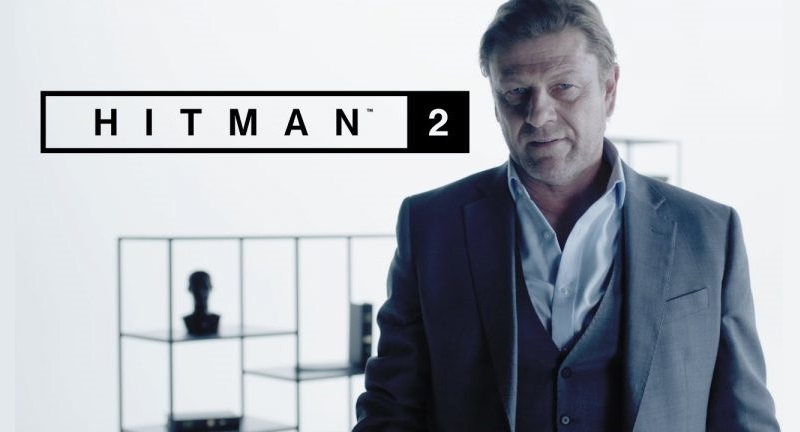 Sean Bean Will Be In Hitman 2
Sean Bean, the actor best known for Sharpe, GoldenEye and Game of Thrones has always had a pretty wide and active acting career. Achieving a pretty strong cult following, most of the fans attention is usually directed towards him for one reason. Namely, that he has the distinction of being one of the most killed-off actors out there. The fact alone that he has died in 2 of the 3 examples I gave should give you a clue.
Well, fans of gaming will be pleased to hear that Sean Bean has confirmed he will be appearing in Hitman 2. That, by pure logic, means that he's probably going to die in it too!
Sean and the Studio Speak
In a statement, Sean Bean has said: "I'm thrilled to be a part of the upcoming HITMAN 2 video game. It's always exciting to take on a new role. And I'm looking forward to everyone seeing my character in action. When the mission launches."
IO Interactive, the studio behind the game, has also said: "We're very excited to partner with the talented Sean Bean. Pn the first Elusive Target mission in HITMAN 2. Elusive Targets have become a distinguishing trait in Hitman games as part of the constant stream of free live content. For all players to enjoy. This new mission starring Sean Bean is one of many updates, features, modes and franchise firsts coming to HITMAN 2. Making the next chapter in our ever-expanding world of assassination a richer game for our passionate community and newcomers to the series."
When Is It Out?
Hitman 2 will release for the PC, Xbox One and PS4 on November 14th. With this late revelation though, fans are going to be pretty interested in seeing what his role will be within the game. In addition though, there will be a morbid curiosity to see if he will manage to get to the end of the game with his heart still beating!
What do you think? Pleased with his inclusion? In addition, which has been your favourite Hitman game to date? – Let us know in the comments!