Seat Developing Car Stereo System That Has No Speakers
---
---
---
Mike Sanders / 3 years ago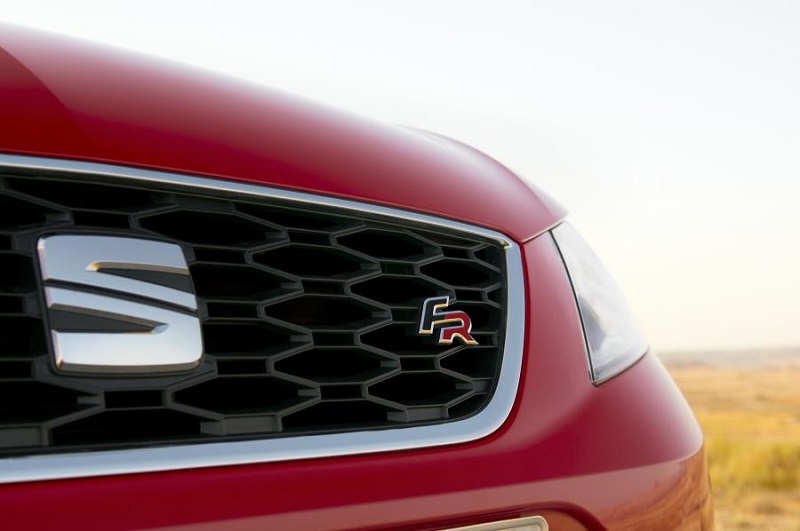 Seat Developing Stereo System That Has No Speakers
Seat is a very well-known brand for their cars. I feel I should quantify that relatively early on as the chances are you read Seat as something you sit on and as such the rest of the title probably got a little confusing. While they are not particularly known for pushing unusual technologies in their cars, it does seem, however, that they are working on something very curious.
In a report via TheStar, the company is reportedly looking to develop a car stereo system that will not require speakers or headphones.
How Is That Possible?
Now, bear with me here, because this all sounds very space age stuff. The idea is, however, that music could be 'beamed' into your ears directly. Now, assuming that this works and doesn't make you permanently deaf, what could the benefits of this be? Well, the most obvious one is that passengers could each individually listen to what they want while keeping the cabin itself silent.
As to how this will actually be done though remains a bit of a mystery.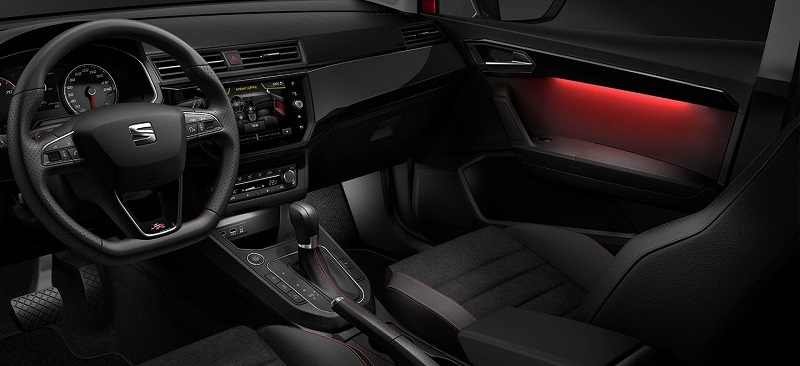 When Will It Be Released?
Well, at the moment it's only a concept. I daresay though that Seat would not have mentioned it if they did not think that the development of it was, at least hypothetically, possible.
At the same time though, I wouldn't expect to see it any time soon.
What do you think? Are you intrigued with this tech? Do you think 'beamed' music could really work? Do you wish it already existed? – Let us know in the comments!