Secret Apology Letter Reveals CIA Spied on US Senate
---
---
---
Ashley Allen / 8 years ago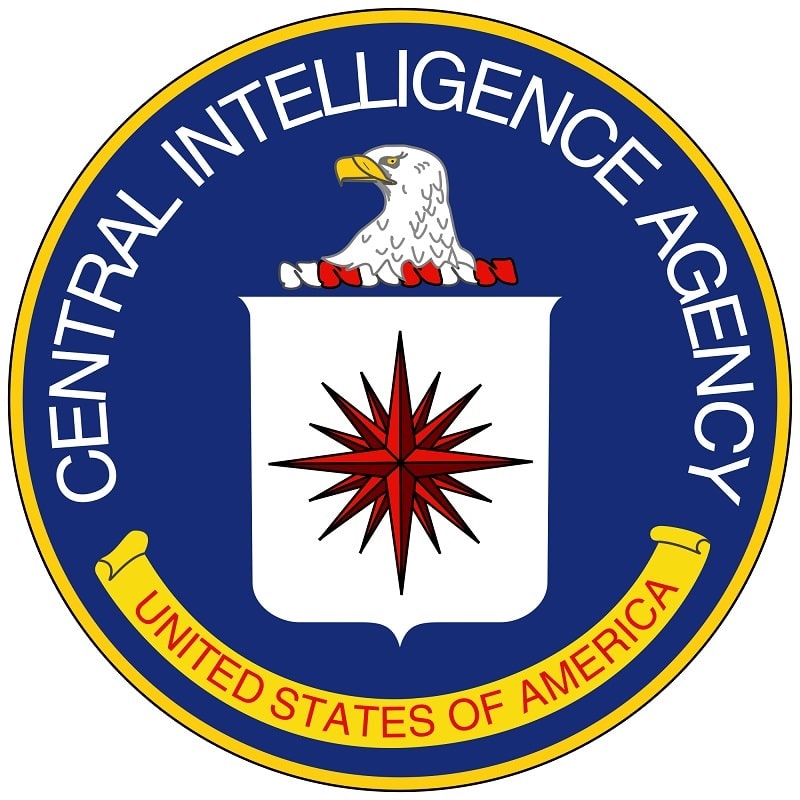 The CIA didn't spy on the US Senate. It said as much, in a rather aggressive manner, while accusing the Senate of impropriety by even suggesting such a thing, throwing out the Inspector General's report on a potential breach in the process. The CIA even staged an in-house investigation of itself, clearing itself of any wrongdoing. However, an unsent letter written by the CIA, apologising to the Senate for spying on them, has come to light thanks to a Freedom of Information request. The request, issued by serial FIOA abuser Jason Leopold, has made the embarrassing letter – which was never signed or sent, but was addressed from CIA Director John Brennan – was made available by accident, according to VICE News:
After VICE News received the documents, the CIA contacted us and said Brennan's draft letter had been released by mistake. The agency asked that we refrain from posting it. 

We declined the CIA's request.
Leopold is the scourge of US intelligence and law enforcement agencies, stoking their ire with his serial FIOA applications. The Office of Net Assessment, a Pentagon think-tank, even tried to bribe Leopold to get him to stop making FOIA requests. He, of course, refused.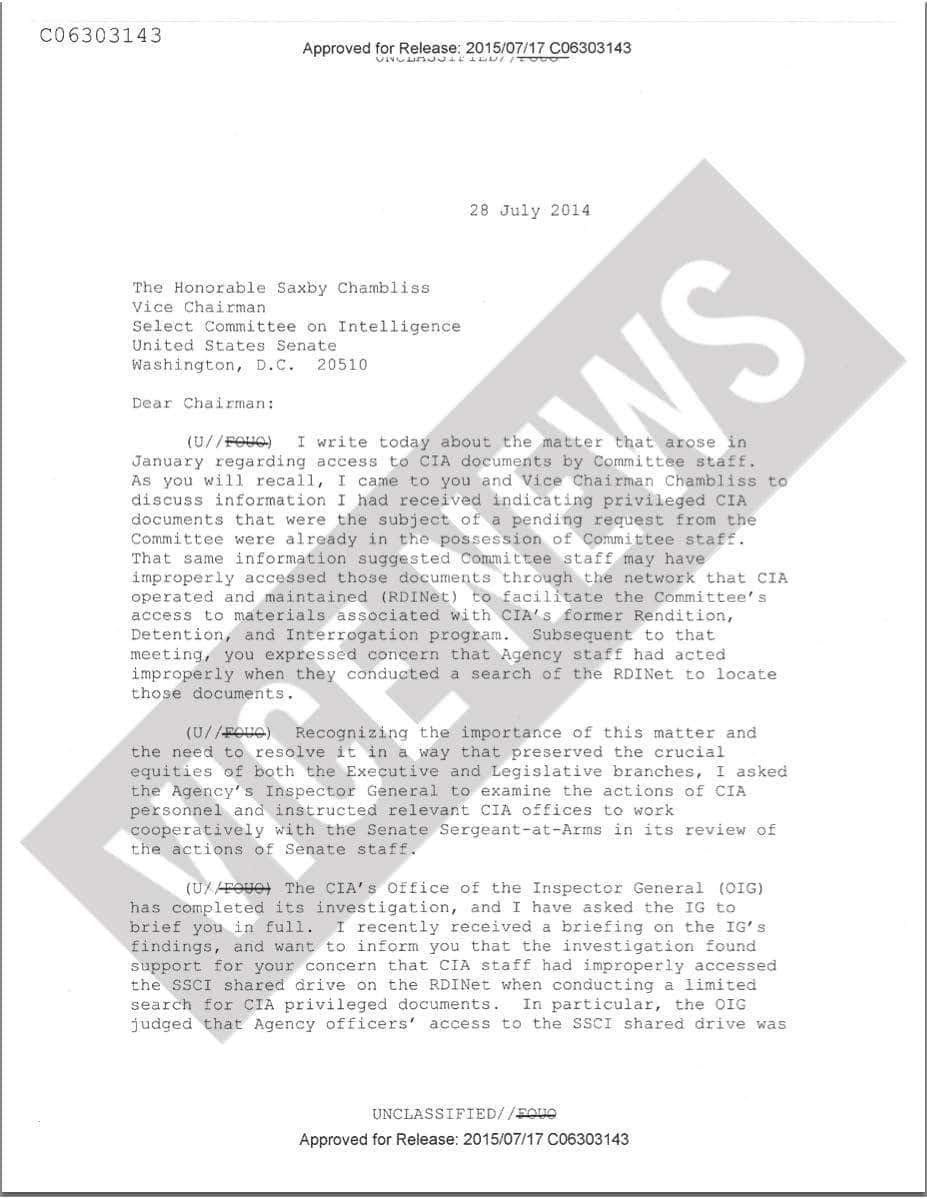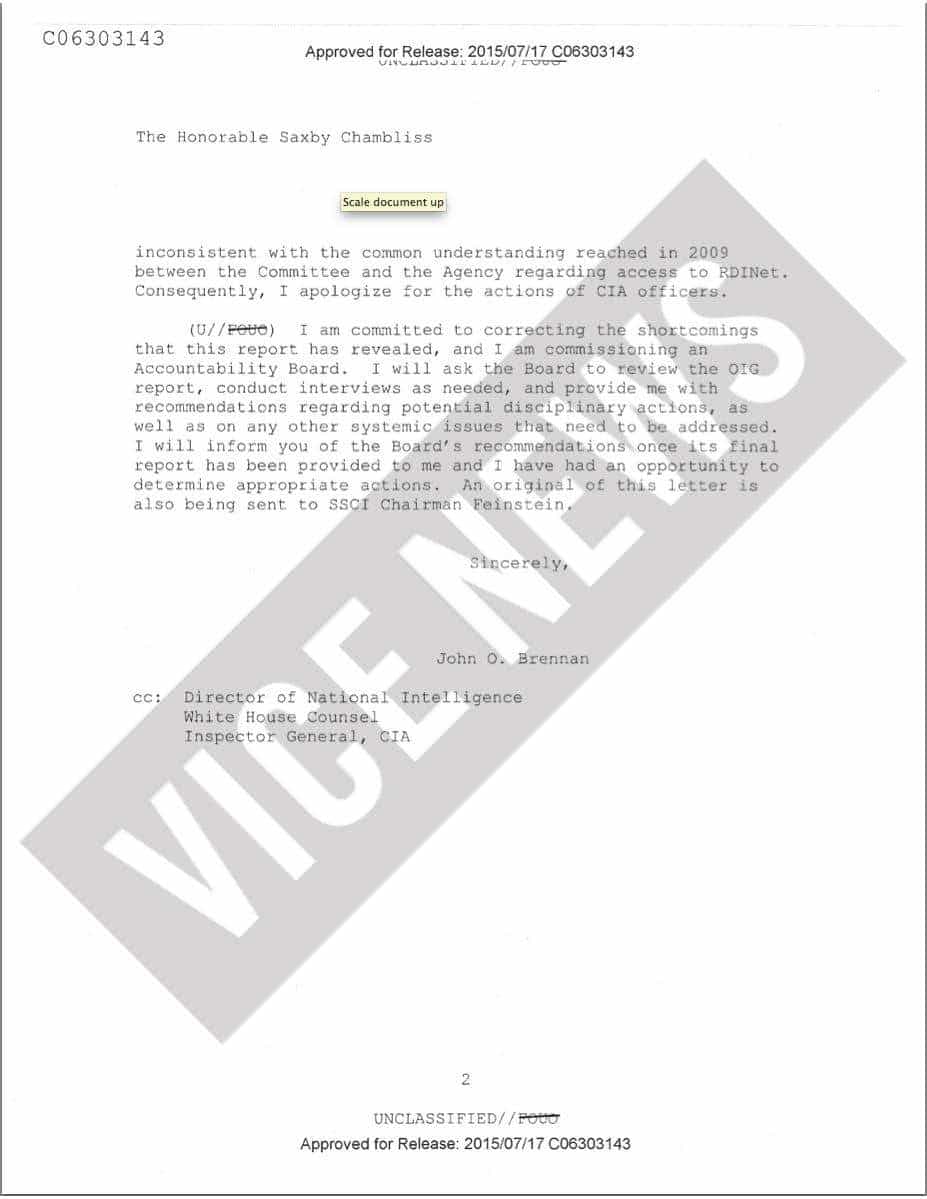 And they would have gotten away with it, too, if it wasn't for that pesky Leopold.
Thank you TechDirt and VICE for providing us with this information.
Image courtesy of Wikimedia.