See Alien Isolation's First Incarnation as a Third-Person Sneak-em-Up
---
---
---
Ashley Allen / 8 years ago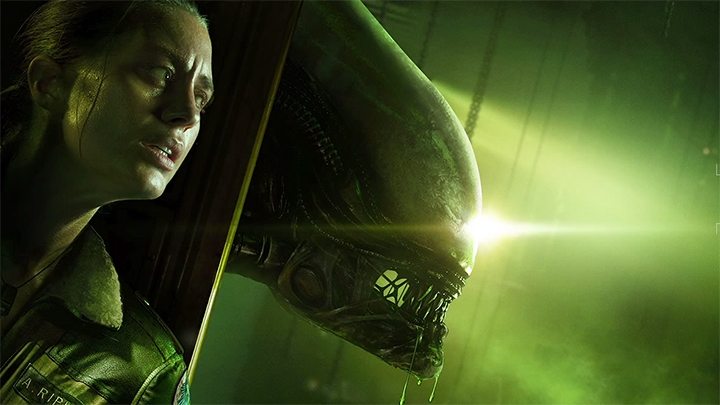 Creative Assembly, developer of last year's Alien Isolation, held a post-mortem of the game at GDC, during which Creative Lead Alistair Hope revealed that for a time during the development process the game adopted a third-person perspective, even showing test footage to prove it.
Hope discussed his team's approach to the game, citing Resident Evil 4, Dead Space, Clock Tower, and Silent Hill 2 as early influences. The third-person perspective was an effort to emulate those games, but the team soon realised that the camera position revealed too much, robbing the game of the necessary sense of claustrophobia.
Creative Assembly's design lead Clive Lindop discussed the first-person/third-person debate with Polygon last year, saying, "We really argued about third-person versus first-person. In third-person, you have too much information. Your character is hiding behind a desk, but the camera is up above and you see too much. You know more than the alien does. The fact that you can't see stuff in first-person really drives you crazy."
Do you prefer third-person and its greater peripheral view, or is the immersion of first-person perspective more to your taste?
Source: Polygon