The Sega Game Gear Sold A Game Last Month!
---
---
---
Mike Sanders / 3 years ago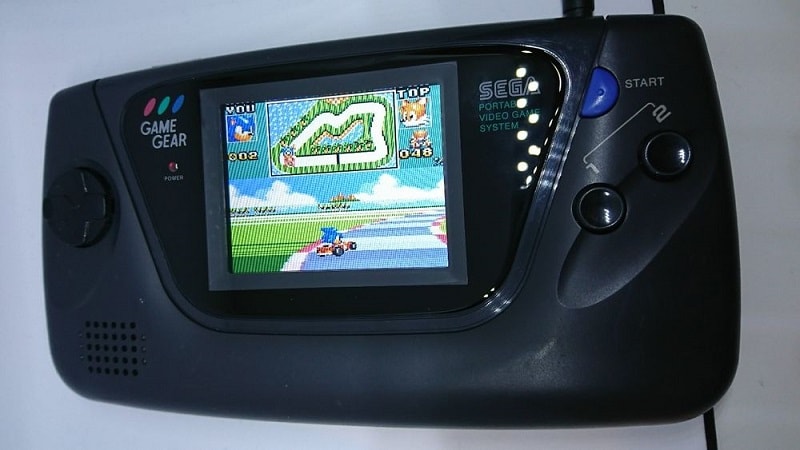 The Sega Game Gear Has Officially Sold A Game This Year
Released in 1990, the Sega Game Gear was an attempt to answer the colossal success of the Game Boy. With a back-lit screen and full color, it should've been, at least on a paper, a success. It was, after all, a lot more technologically advanced. There was, however, one small problem. You see, the Game Boy was available to buy for around £60-£70. The Game Gear, on the other hand, was closer to £120.00. The rest, as they say, is history.
Despite this though, a report via Polygon has found that there is still a market for the Sega handheld, but just barely.
A genuine boxed and, most importantly, a single retail copy of Sonic the Hedgehog 2 for the handheld has actually been sold. That brings the total tally of annual official sales for the Game Gear to exactly one.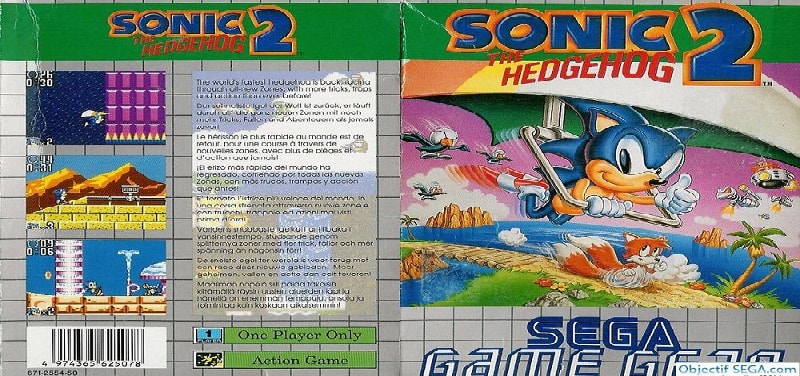 How is this even possible?
There is no loophole here or unusual circumstance. This was not sold on eBay and it was not 2nd hand. This was a legitimately sold copy of the game exactly as if it had been bought when it released 25 years ago.
Where this game originated from at present is a complete mystery. Speculation suggests that it may have been part of the recent Toys R Us firesale. It does stand to reason that when finally clearing out the storeroom they may have found this lurking behind the back of the shelves and thought 'what the hell'.
The fact that a copy of the game existing still in its packaging is pretty impressive. As above, it's not as if the console was a massive success let alone a moderate one. The fact that one has actually sold, as new, from a retailer though is quite remarkable.
I can hear the champagne corks popping at Sega HQ from here.
What do you think? – Let us know in the comments!