Sega Japan Unveil the Megadrive Mini 2 With 50 Built-In Games!
---
---
---
Mike Sanders / 2 months ago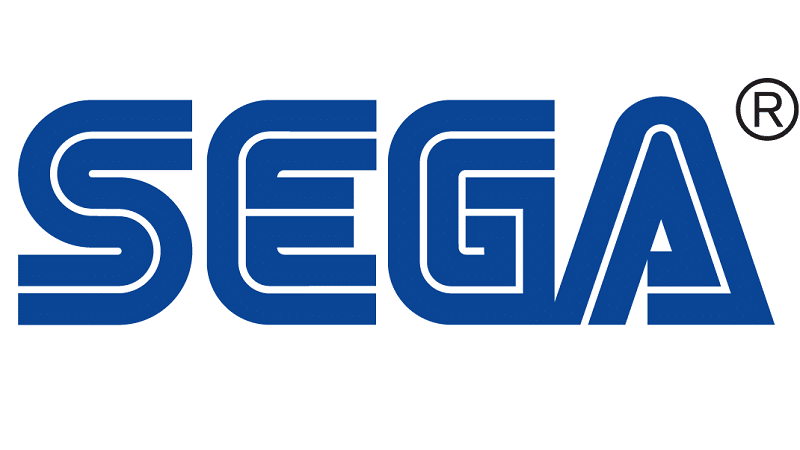 Earlier this week, Sega posted a teaser on their Twitter account strongly hinting that something new was coming from the world of the Megadrive. Now, admittedly, exactly was this was at the time was more than a little unclear. The teaser was, after all, predominantly an image of a cake that had been crudely shaped into a Megadrive controller. – With an official event set to be held before the end of the week, however, something was coming from Sega, we just didn't know what!
Following the launch of a live-streamed event, however, we now have the answer. – Yes, Sega is once again dipping its toe into the world of mini-consoles with the launch of the Megadrive Mini 2!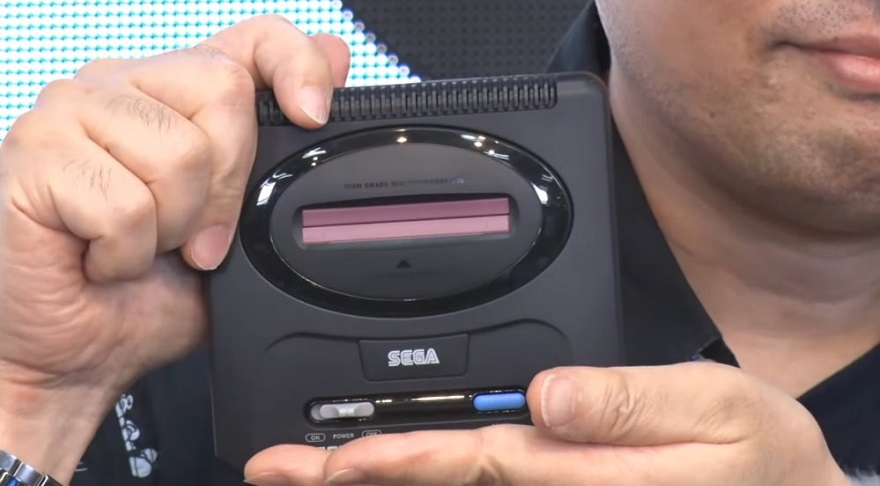 Sega MegaDrive Mini 2
Starting off with the overall announcement and design, Sega has scored more than a few bonus points with me for a very obscure and mildly nerdy reason. Namely, although this isn't the first 'mini' MegaDrive they've launched, the original was based upon the initial MK1 console design. This new MegaDrive Mini 2, however, has chosen to undertake the sleeker MK2 revised design that was predominantly more popular around the world. So, although this is their second version, aesthetically alone there's already a big difference.
Beyond this point, however, I do hit something of a stumbling block in that the announcement was made in Japanese and, well… I don't speak Japanese. – Based on what I can gather, however, this new design will come bundled with 50-games and this even includes a number of Mega-CD titles. – Based on the video, the following titles are already confirmed:
Bonanza Bros.
Fantasy Zone
Magical Tarurūto-kun
Mansion of Hidden Souls
Popful Mail
Shining Force CD
Shining in the Darkness
Silpheed
Sonic CD
Thunder Force IV
Virtua Racing
When Will We Know More?
Set to release in Japan on October 27th (for a price in the region of £60/$74 after conversion), the only mild fly in the ointment we have is that this doesn't confirm (one way or the other) whether this new mini-console will ever be released to the rest of the world. – I mean, although I'm not a huge fan of the Sega Megadrive, if this comes bundled with some great games (and hell, maybe even 'Snatcher'), I'd love to check this out!
For the moment though, Japan only. Fingers crossed though this might get here before Christmas as a relatively affordable retro stocking filler!
What do you think? – Let us know in the comments!