Sega Tease A New Sonic Racing Video Game
---
---
---
Mike Sanders / 5 years ago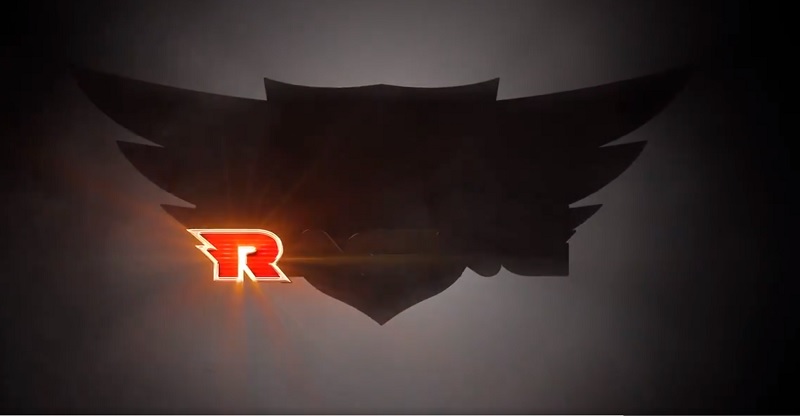 Sonic Racing Teased By Sega
Poor Sonic has had a lot of ups and downs over the last 20 years with Sega. It wouldn't be fair to say that there haven't been some good games, Sonic Mania was decent for example, but then it wouldn't be unfair to suggest that the vast majority have at least been disappointing.
Despite being of quite a significant age, Sonic Racing is one of the few examples of games that fans generally refer to favorably. It might, therefore, be for that reason that Sega has just given a massive teaser that a new Sonic Racing game might be on the way.
A favorite amongst fans
Now, of course, not all of you will agree that Sonic Racing was a good game, but again I ask you to quantify it in my above terms. I personally liked it, but based on Sonics overall catalog of hits and many, many, misses, it definitely falls into the positive category. As such there are going to be a lot of fans who are delighted with this news.
[ TOP SECRET ] pic.twitter.com/OVQ6n77Rh4

— Sonic the Hedgehog (@sonic_hedgehog) March 16, 2018
The rumors have also been stoked by the fact that in a report via Eurogamer, a German toy manufacturer has confirmed a deal with Sega to produce toys for an upcoming racing game. There's such a thing as a teaser and then there's the blatantly obvious. So I'm just going to say it, Sonic Racing is a definitely confirmed. We're just waiting for Sega to admit it!
A promising development
The more recent Sonic releases have seen a little more care and attention being thrown to our favorite blue hedgehog. Yes, again, not all of the recent games have been brilliant, but they are looking a damn sight better than their history over the last 20 years. Sonic Racing could and probably should be a great game. Let's see what Sega make of it.
What do you think? Pleased at the semi-announcement? Are you a fan of Sonic Racing? – Let us know in the comments!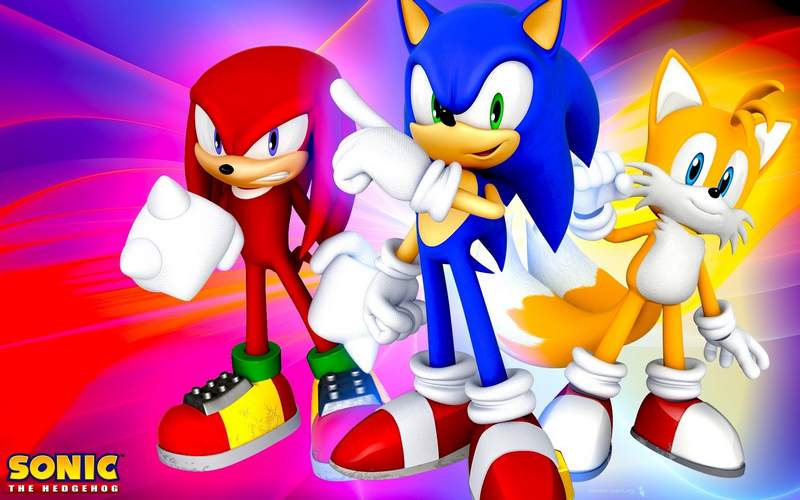 Support eTeknix.com
By supporting eTeknix, you help us grow. And continue to bring you the latest news, reviews, and competitions. Follow us on Facebook and Twitter to keep up with the latest technology. Share your favourite articles, chat with the team and more. Also check out eTeknix YouTube, where you'll find our latest video reviews, event coverage and features in 4K!
Check out our Latest Video