SEGA Teasing Classic IP Revival
---
---
---
Peter Donnell / 5 years ago
SEGA, it's no secret that they're working on a new game, being one of the world's long-standing studios, they're hardly going to be doing anything else right now! However, what their upcoming game is remains to be seen, but they're already teasing that it may be something pretty special.
SEGA has a huge catalogue of games behind them, spanning many gaming generations right back to the Sega Master System console that went head to head with the original NES. So the prospect of them bringing back an old IP in their new game is certainly an interesting one, but it doesn't give us much of a clue as to what it could be. We've already had a few HD remakes over the year, as well as a fair few Sonic games, and a bunch of spin-offs here, there and everywhere. However, with this year being Sonic's 25th year on this Earth, he does seem a likely candidate once again.
Sega posted on Twitter and Facebook "If you're a fan of the classics, you'll definitely want to tune in tomorrow for our new game announcement." although their posts have now been removed, but not before getting enough people's attention.
Rumours are suggesting an announcement today from Sega regarding the new game, so we shouldn't have long to wait, but what game are you hoping to see Sega produce again? Would you like to see that game done with an HD makeover, a simple re-release, complete remake or even just a sequel? Personally, I'd like to see them bring back something like Streets of Rage, as we haven't had a lot of games like that in recent years, at least not outside of the Indie gaming scene.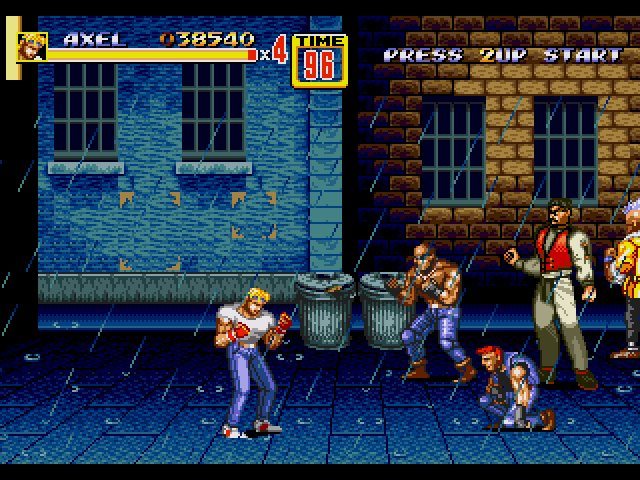 Come on SEGA, make this a good one and not another kart game, please!