Segway Or Hoverboard – Both Illegal To Ride In The UK
---
---
---
Gareth Andrews / 7 years ago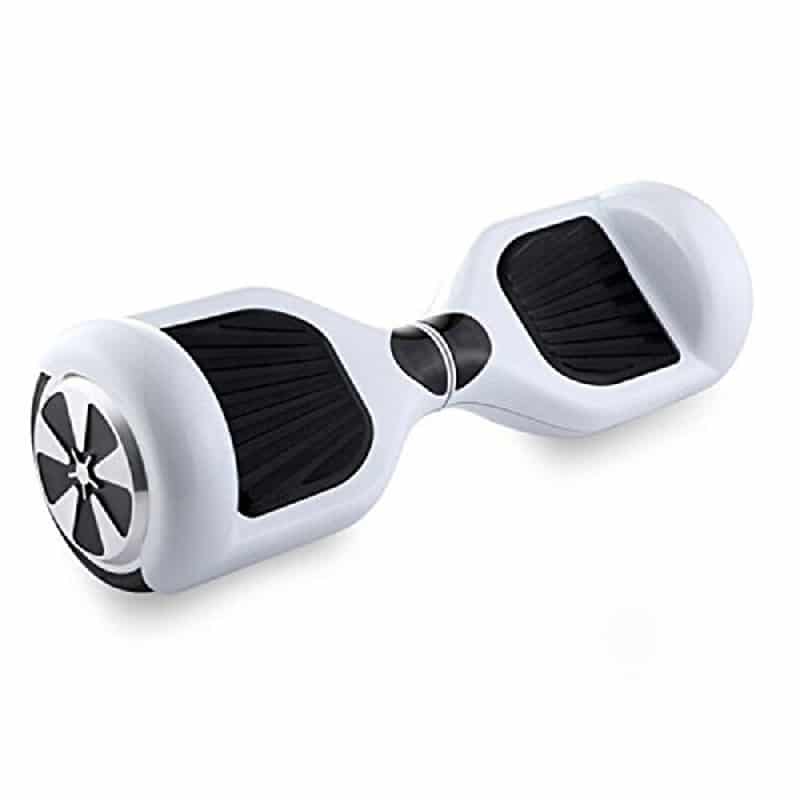 For many 2015 is the year of dreams. I mean that because this is the year we all have hoverboards, flying cars and self-tying shoelaces. I am of course referring to the 30th Anniversary of the ever-popular film Back to the Future. This is, of course, inspiring all kinds of attention, from Nike announcing last year that they would release actual self-tying shoelaces and Pepsi are even releasing the future Pepsi bottom seen in the second film. Sadly though if you want to get the third in this trio of items and live in the UK we have bad news for you.
The metropolitan police today tweeted (yes that's how we get our laws these days), that using a hoverboard on public roads or pavements is actually illegal. The only place you could ride such a device would be on private property with the express permission of the property owner, so for a large majority of the UK that means using a hoverboard to get to work just won't be possible.
The news only gets worse with this ruling also applying to self-balancing scooters such as segways or the handleless version called a Swagway. As these are motorised and have no license you can't ride them on the road or the pavement it would seem.
The law that makes this impossible? Section 72 of the Highway Act 1835, that's right it is 180 years old and is stopping us from driving our hoverboards to work. Even worse if you live in Scotland as it breaches the 181-year section 129(5) of the Roads act.
Thank you Mashable for the information.
Image courtesy of Amazon.