Seiki Release $1,500 55-Inch 4KTV
---
---
---
Peter Donnell / 9 years ago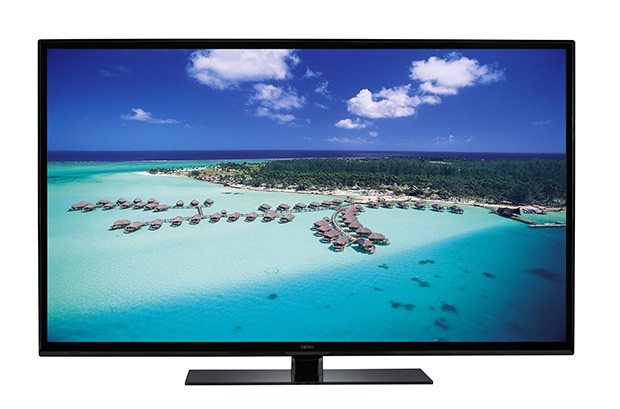 4K is proving to be far to expensive for many users, and like 3DTV and HDTV before it, it will take a while for consumer demand to pick up and prices to fall. Seiki are at the forefront of the price crashing with their new 55-inch display that will be available now in Sears stores in the US for an impressively low £1,500.
Now we know that $1,500 isn't exactly loose change, it is still a damn expensive TV, but it is still an incredible deal when compared with the competition. Keep in mind that Sony's new model, the Sony KD 55X9005A, will set you back around $5000.
Seiki might not have the same extensive feature set as Sony, but the pixel count packs plenty of punch and if you've got a content delivery system capable of pushing 4K content then this could be a solid investment.
Obviously 4K movies aren't the norm in house hold movie playback, at least not yet. 4K console gaming is still a distant dream too, so the only real benefits here will be found by those who either have a 4K camera rig or a gaming PC capable of pushing this kind of resolution, which is in its self no small feat.
Thank you Engadget for providing us with this information.
Image courtesy of Engadget.